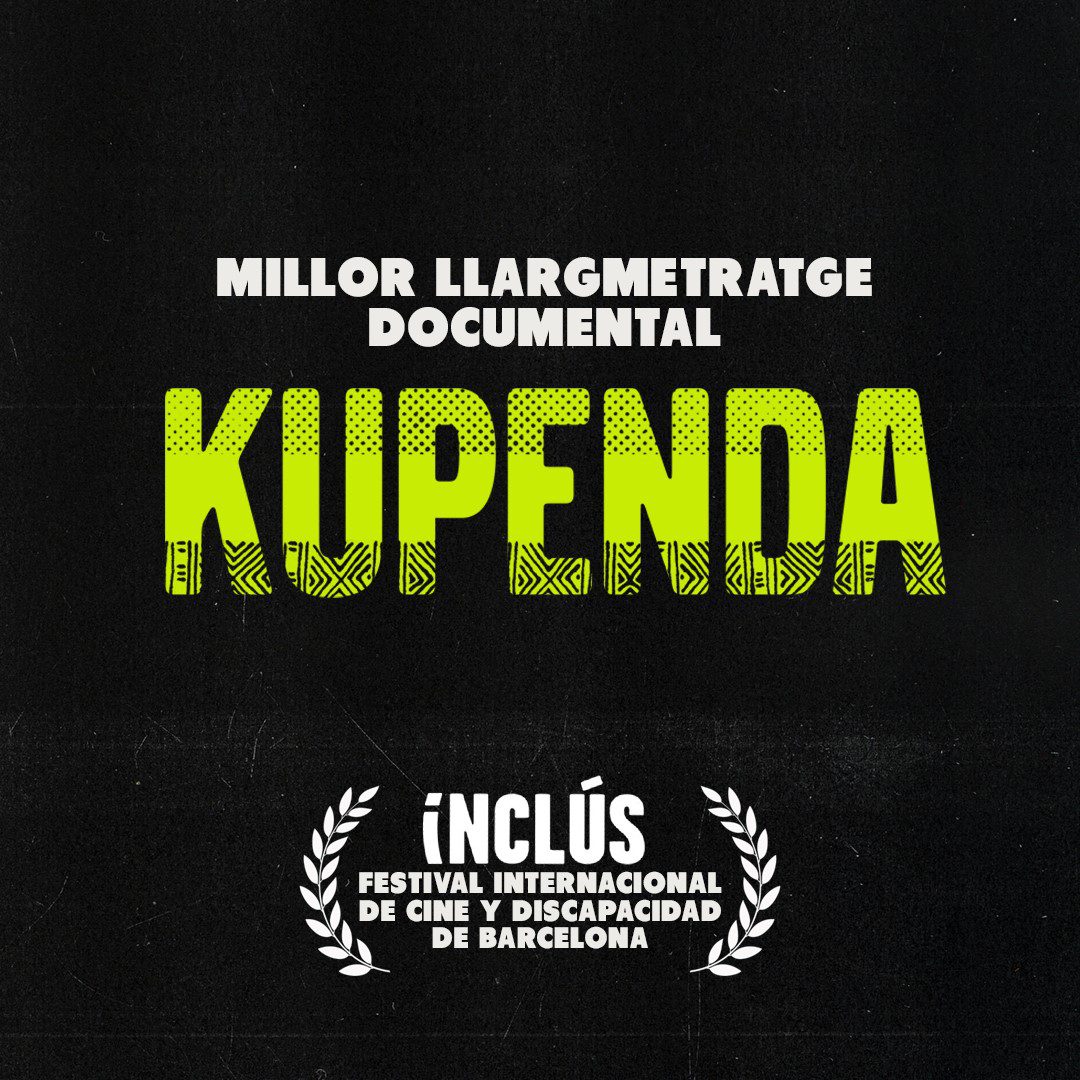 We are thrilled to announce that on November 30, 2021, the "Kupenda" documentary was awarded Best Feature Film at the Inclús, Barcelona International Disability Film Festival. Not only is the award accompanied by a financial prize, but more importantly, it offers an incredible opportunity to share our mission with the world.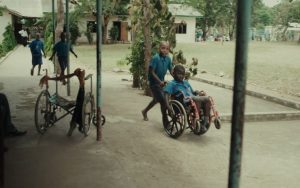 In 2016, filmmaker, Philip Knowlton of OPPOSIT captured the journey of three Kenyan teens as they hiked Africa's highest mountain, Mount Kilimanjaro to prove to themselves and their communities that "disability is not inability." These teens come from communities where people with disabilities are shunned and seen as cursed. In the face of stigmatization, physical challenges, and intense weather conditions, these teens exhibited true perseverance and determination.
Prior to winning the "Best Feature Film" award last month in Barcelona, the 70-minute documentary, "Kupenda" was also shown at both the Beloit Film Festival and the ReelAbilities Film Festival.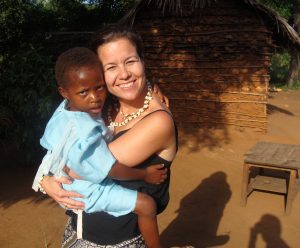 The Inclús, Barcelona International Disability Film Festival accepts both documentary and fiction films centered on the theme of physical and mental disabilities. The aim of the festival is "to give visibility to audiovisual works produced around the theme of disability with a different point of view".
Here's what our Executive Director and founder, Cynthia Bauer, has to say about this incredible award:
"We are so grateful for this recognition of such an amazing film that Phil led the efforts on and all the people that were involved. Especially the kids in Kenya that climbed Kilimanjaro and the Kenyans that supported them. None of this would be possible without them. And we thank you for giving us a way to share our work with the world and the disability impact that we have been able to have."
Are you interested in hosting a documentary screening in your community? You can contact us at [email protected] to receive a copy of our Press Kit and learn more.
We strive to host inclusive, accessible events that enable all individuals, including individuals with disabilities to fully engage. To request an accommodation or for inquiries about accessibility please contact [email protected].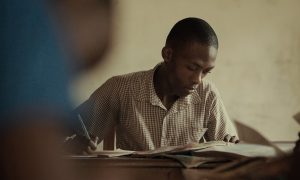 ---
 Want to keep updated on Kupenda's work?
You can follow us on Facebook, Instagram, LinkedIn, and Twitter.
And please also sign up for our monthly newsletter and updates here. 
If you're interested in supporting one of the many children we serve, head over to our sponsorship page to learn about how you can make a difference for just $30 / month.
You can also help children with disabilities stay safe and healthy during COVID-19 by donating here.
---