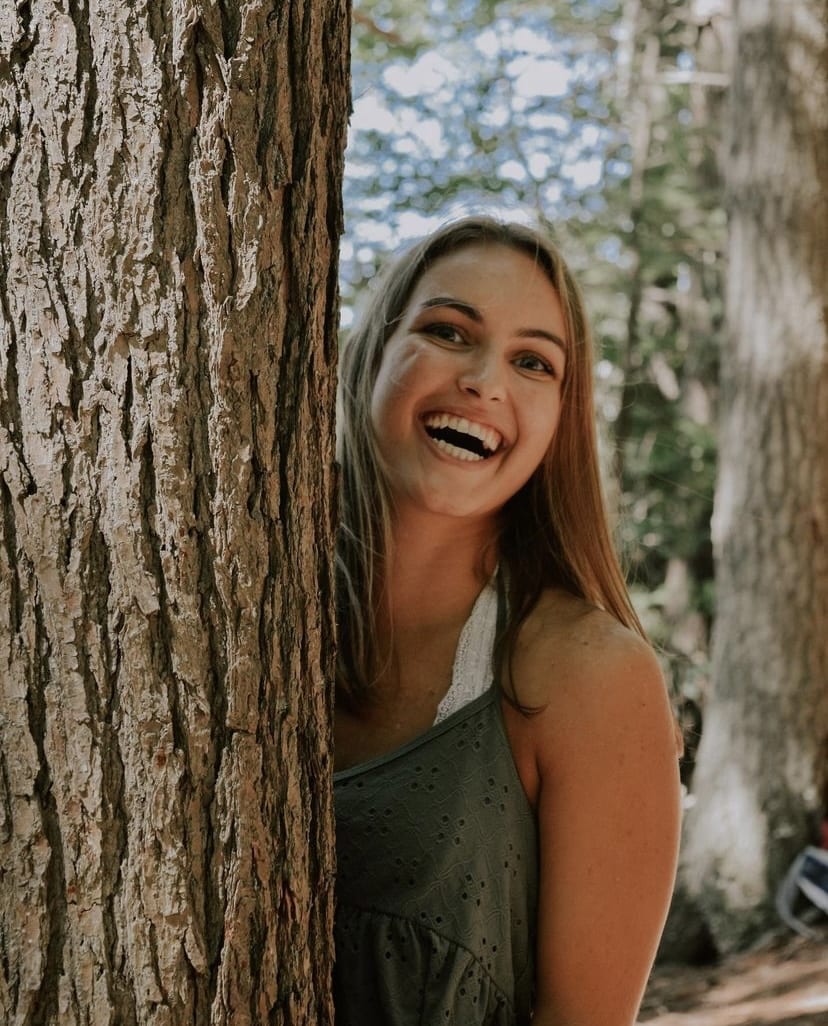 I took Politics of the Developing World with Dr. Melkonian in the fall of my sophomore year at Gordon College. As part of the course, Dr. Melkonian had various guest speakers come to our class to discuss their work with various non-profits and faith-based organizations. One of such guest speakers was Cynthia Bauer, the Executive Director and Founder of Kupenda for the Children. I was particularly interested in her guest lecture and the work that she had been doing. She shared with the class some of the difficulties of running an organization in Kenya- the cultural differences, the stigma, and the logistical challenges. Despite these obstacles, the glowing smiles on these children's faces and the joy of hearing them call out her name encouraged her to press on. I was truly in awe of all that she had been doing to care for these children, but nothing immediately came of this fascination.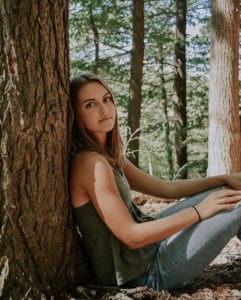 Fast forward to the spring semester of that year, I was planning on traveling to Washington D.C. where I had landed an internship that I was quite thrilled about but it was canceled due to the COVID-19 pandemic. COVID-19 took a lot away from a lot of people. For me, it took away what I had perceived to be an opportunity that could provide clarity in what I wanted to do in the future. I was left frustrated that my opportunity had been stripped away from me and confused as to what I would do moving forward.
In my state of frustration and confusion, I stumbled across a pamphlet that I had saved from my Politics of the Developing World class advertising Kupenda for the Children and their internship opportunities. I decided to apply and wound up scoring an internship with an incredible organization where I am able to do meaningful work which has real impacts in the lives of children with disabilities in Kenya.
There are many things I appreciate about Kupenda for the Children, one such things is its intimate size. The size of the organization makes it inherently more personal in a way which is beneficial for both the children it serves and the staff that supports it. Kupenda's size and culture allow for the development of personal relationships with those working alongside you.
My colleagues have been especially kind in their support as they have personally invested in my work as well as my growth as an individual. The focused scope of Kupenda's work also minimizes any waste. Kupenda's work truly is all about the children it serves; there is no excess. When I input Rehema Kazungu Mwanyola's medical information into a spreadsheet or when I register Furaha Samuel into CommCare, I am not completing inconsequential busy work for corporate giants. I am having a tangible impact in alleviating the poverty and struggle of children halfway across the world. I am abundantly grateful for the small seeds planted in my life and the way they have blossomed into the meaningful work I am blessed to be a part of at Kupenda. Work that has a positive impact on so many lives including my own.
---
Learn more about Kupenda's Volunteer and Internship Opportunities here!
Want to keep updated on Kupenda's work?
You can follow us on Facebook, Instagram, LinkedIn, and Twitter.
And please also sign up for our monthly newsletter and updates here. 
If you're interested in supporting one of the many children we serve, head over to our sponsorship page to learn about how you can make a difference for just $30 / month.
You can also help children with disabilities stay safe and healthy during COVID-19 by donating here.
---