by Isaiah Ochieng, Organizing Secretary for Together We Succeed, a community-based organization that supports disability justice work in Kenya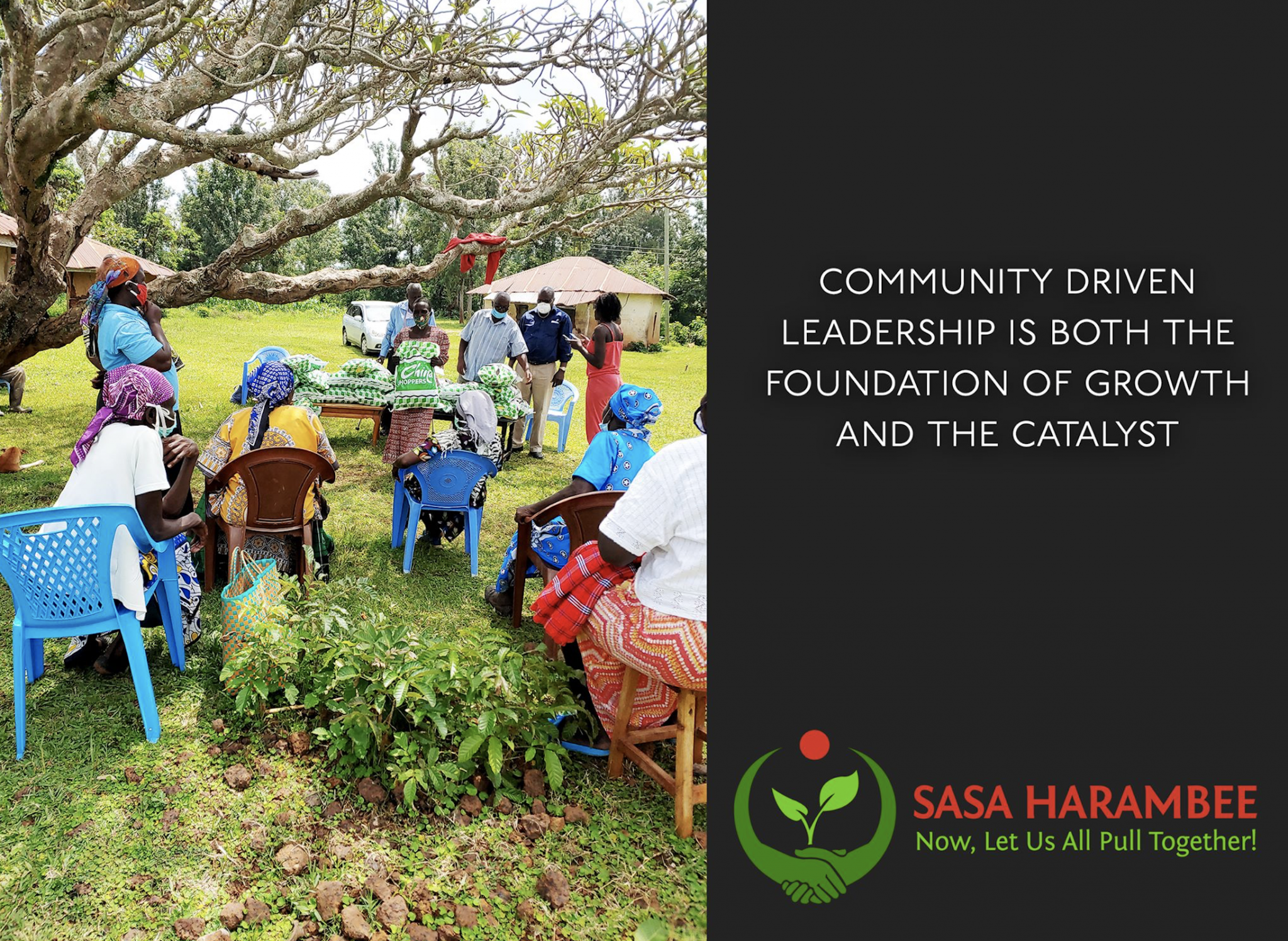 Sasa Harambee, an NGO in Western Kenya, learned about Kupenda through an online search that brought them to open source Online Library of disability training materials. A few months later, they invited Christian and Muslim leaders in their community to an Interfaith Disability Training, based on our workshop model. The following article, written by one of their staff, describes how their leaders lacked accurate information about disability causes, treatments, and the rights of people with disabilities but had a desire to help this marginalized group in their communities. Over 74% of the participants in this first session agreed to return to a full day disability training next month (also based on Kupenda's model) where they will learn more about how to support people with disabilities through their faith communities.
Earlier this month, Sasa Harambee's disability program, Together We Succeed, organized a workshop to break the silence around disability. The session brought together 27 men and 6 female Christian and Muslim leaders from Ugunja Sub County.
Discussion: Disability in Our Religions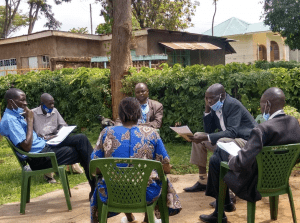 The workshop included a discussion of 3 questions:
What do your religious texts say about disability causes, treatments and community attitudes towards people with disabilities?
How do people in your faith community feel about disabilities and treat people with disabilities?
How can faith leaders be proactive about providing care and inclusion for people with disabilities?
The different groups believed disabilities were caused by witchcraft, accidents, birth problems, disease, God's glory, God's work/creation, and God's curse to humankind due to their parents' disobedience to God.
Additionally, the faith leaders agreed that communities still have negative attitudes towards disability and there are people with disabilities hidden in homes. Many of the faith leaders expressed the desire to reach out, pray for, show kindness, cherish, and integrate people with disabilities into the society.
There were several positive reports from faith leaders playing key roles in people with disabilities identification and welcoming them in their various places of worship.  However, there still exist challenges including the faith leaders' differing understanding about disability and thus they are not in a stron
g position to address the many challenges that disability present within the congregation and community at large. This was also evidenced in the wide range of responses on the survey given at the beginning of the session. Furthermore, some participants had very limited knowledge about the national rights and laws for people with disabilities.
Testimony from a Person with a Disability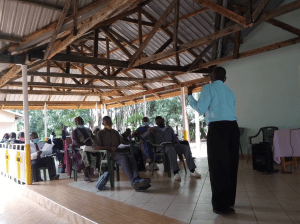 A testimony from one of the workshop leaders and an individual living with disability, was so emotional. He described how difficult it was for him, especially being born from a polygamous family. He was recognized as an outcast who doesn't belong to any of the clan. The stigma shrouded him in which only the mother and one of his teachers accepted the condition and tried to bring hope. In class eight, he wanted to commit suicide due to very hostile environment and rejection.
Eventually, he left his home for another county where he learned shoe making and later joined the Catholic Church where he got support for his secondary education in addition to job training on leadership and mentorship. He later joined Amani Counseling College where he did his certificate in trauma counseling and currently, he is pursuing his diploma at the same institution. In conclusion, he believes that disability is not inability.
Leaders Eager to Learn More
At the end of the session 33 participants, 2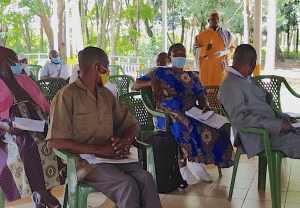 4 (73%) registered for a full day training, showing high interest for people with disabilities inclusion through interfaith. Most participants also accepted the challenge of inclusivity in their places of worship but lack of information about disability, and thus they will use our upcoming training in December to accelerate their efforts towards serving people with disabilities within their various churches, temples, and mosques.
Want to learn more about Kupenda's Disability Trainings for Faith Leaders?
---
Want to keep updated with Kupenda and Kuhenza's work? You can follow them on Facebook, Instagram, LinkedIn, and Twitter. And please also sign up for their monthly newsletter and updates here. 
If you're interested in supporting one of the many children they serve, head over to their sponsorship page to learn about how you can make a difference for just $30 / month.
---