by Kupenda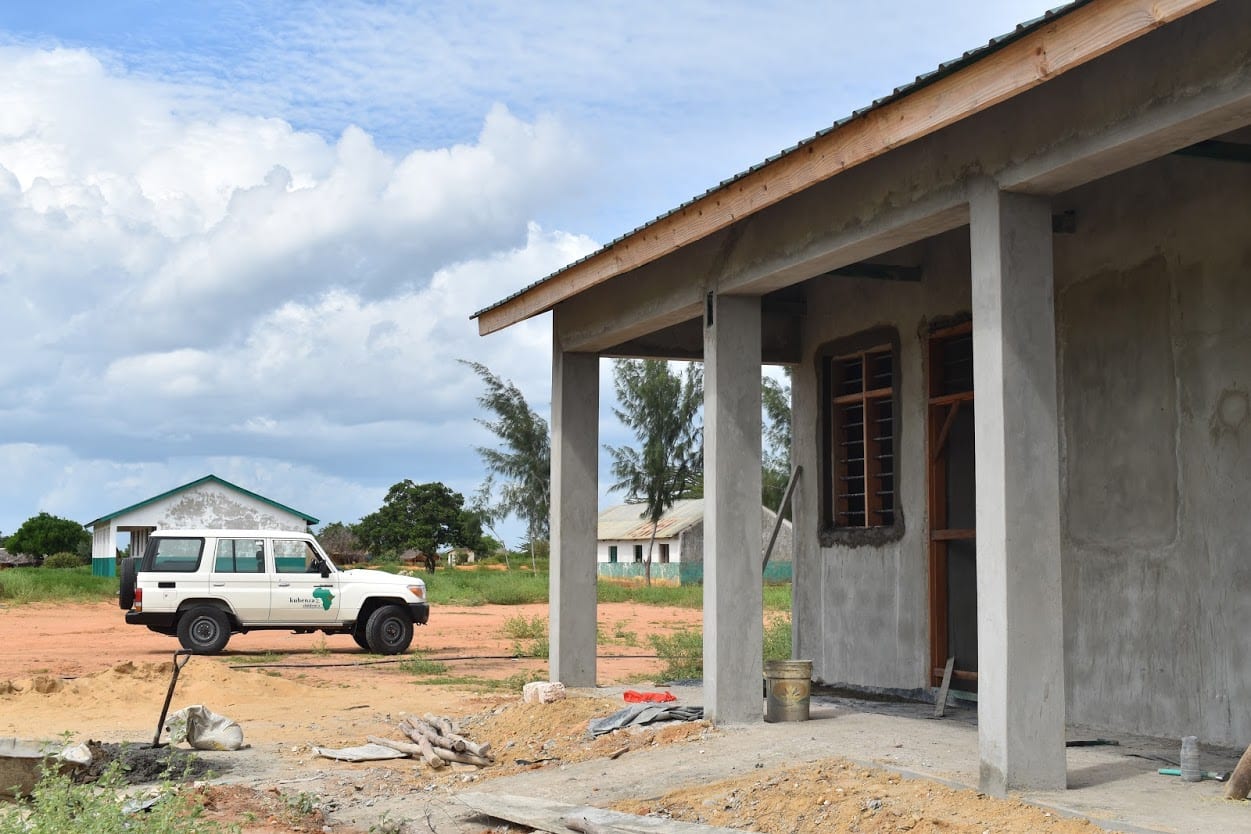 Dear Friends,
Thank you to all who contributed to the vehicle campaign (USD 19,000)!
We are finally purchasing a vehicle! Our Kenyan staff held a fundraiser in March that included many of the children we support performing, dances, songs, and poetry.  This resulted in the final USD 9,000 we need to go forward.   It was worth the wait to have locals contribute almost a third of the total cost. 
This Toyota 4 x 4 Land Cruiser 10-seater LC76 model will be purchased for USD 28,110 (includes shipping costs) direct from the production line in Japan thanks to MATS International.  MATS assists organizations like ours in finding reliable and affordable transportation.  This vehicle will arrive in October 2015.  We aren't sure if modifications will be needed to make it handicap accessible so it is not included in the price. We need to test it on the rough terrain to ensure we make the safest and most appropriate adjustments for some of our more fragile children and make any changes necessary in Kenya.  If modifications are needed the funds will be raised in Kenya. 
Our Kupenda funded director, therapists, social workers, and teachers will now be able to reach families impacted by disabilities we couldn't reach before.  In the past, we have walked miles to visit children in need because the roads were impassable.  With this Land Cruiser, we will be able to reach them and bring them to the appropriate schools and hospitals they need.
Thanks again for making this purchase possible. 
This vehicle will literally save lives!
With much love and gratitude,
Cynthia
Cynthia Bauer
Founder/Director
Kupenda for the Children
PO Box 473 Hampton NH 03843
978-626-1625
[email protected]
www.kupenda.org
---
Want to keep updated with the work we do? You can find us on Facebook, Instagram, and our blog to learn more about who we are and what we're up to.
If you're interested in supporting one of the many children we serve, head over to our sponsorship page to learn about how you can make a difference.
---