by Kupenda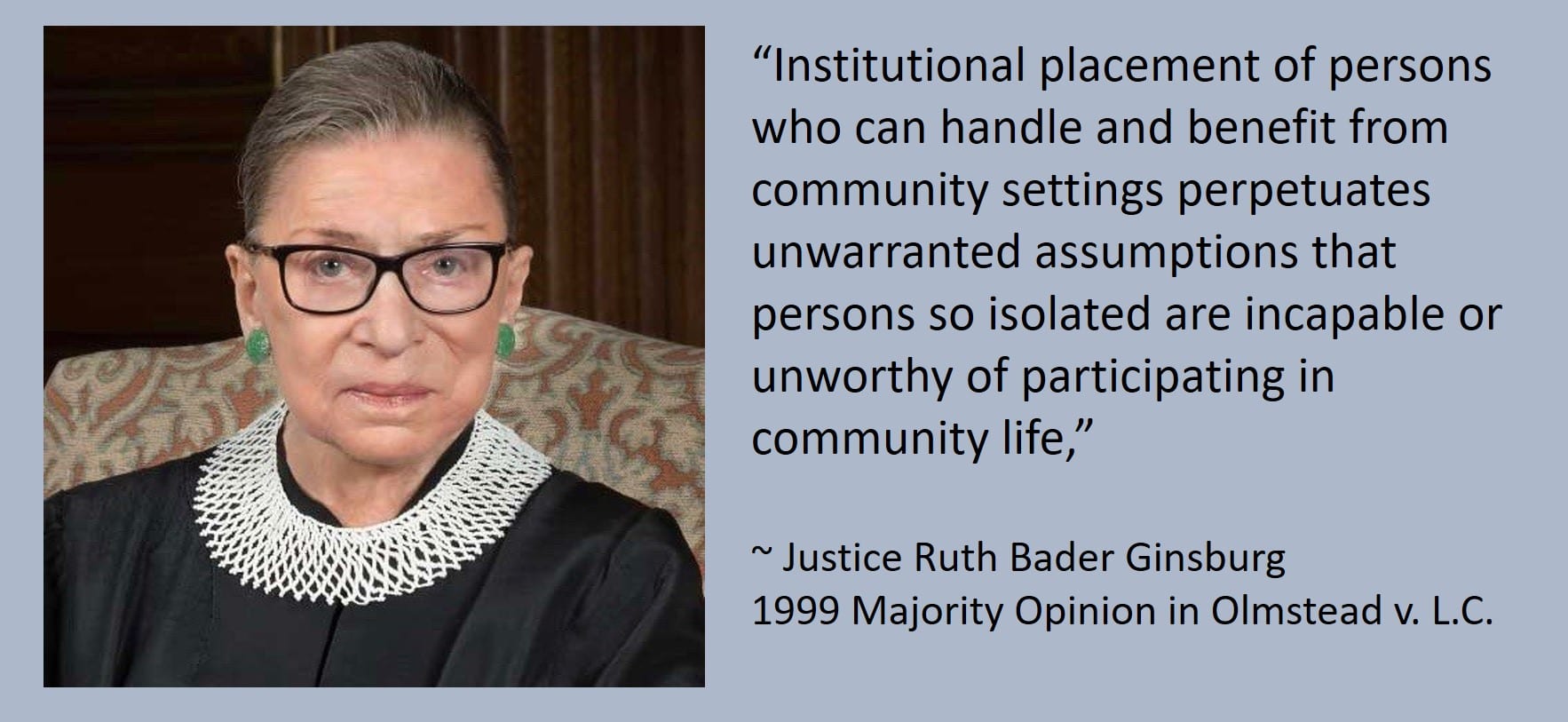 As Ruth Bader Ginsberg lies in repose at the Supreme Court, we reflect on her contribution to disability rights in the U.S. Her support of the American disability community set a precedent for countries around the world including the children with disabilities we work with in Africa. We believe, as she did, that people with disabilities should be a part of our communities and not hidden away in institutions.
She made this clear when she "wrote the majority opinion in the landmark 1999 ruling in Olmstead v. L.C. The decision affirmed the right of people with disabilities to live in the community."
Read more about RBG's support for the disability community here
---
Want to keep updated with Kupenda and Kuhenza's work? You can follow them on Facebook, Instagram, LinkedIn, and Twitter. And please also sign up for their monthly newsletter and updates here. 
If you're interested in supporting one of the many children they serve, head over to their sponsorship page to learn about how you can make a difference for just $30 / month.
---