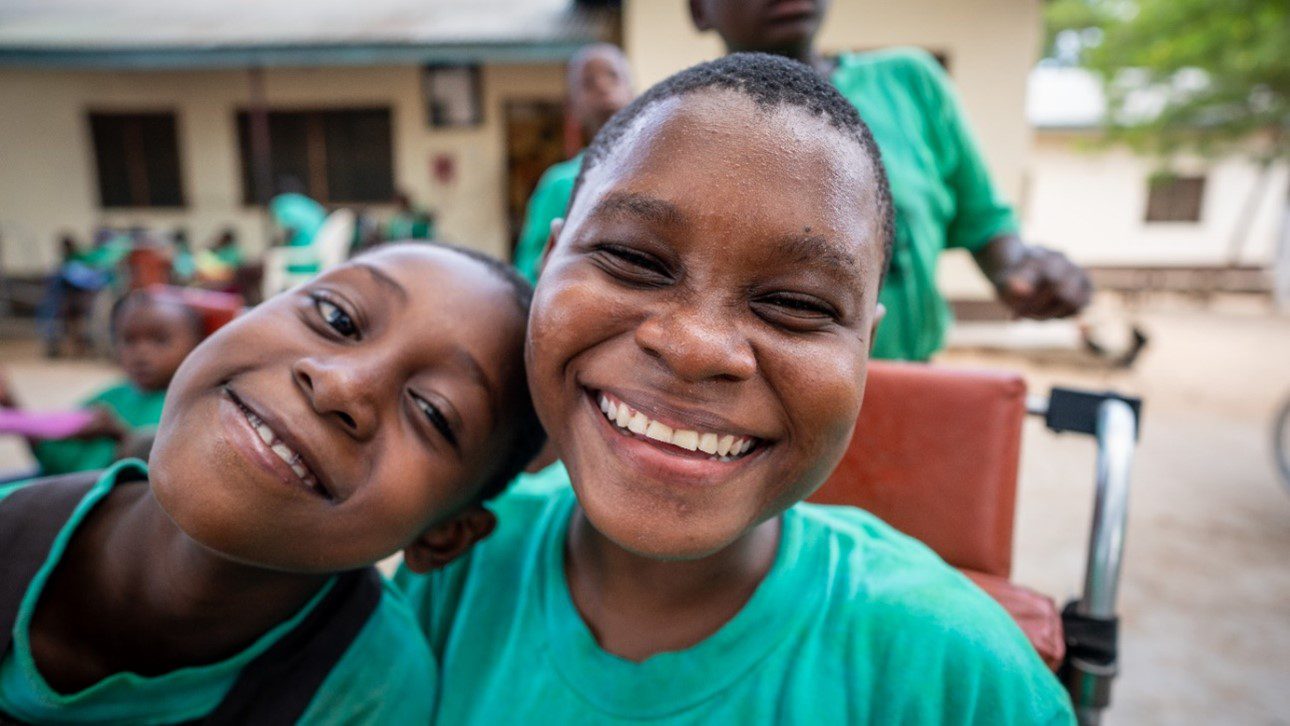 Here's something to smile about: you can support Kupenda while you shop on AmazonSmile!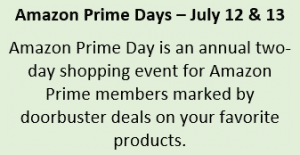 With Amazon Prime Days coming up on Tuesday and Wednesday (July 12 and 13), this is the perfect time to begin using AmazonSmile to care for children with disabilities in Kenya!
Do you shop on Amazon? If so, AmazonSmile makes it easy to support Kupenda with the purchases you are already making by donating 0.5% of the item's cost to help children in need. It takes just a few minutes to set up.
6 Simple Steps to Set It Up
In your internet browser, go to smile.amazon.com and log in using your Amazon credentials.
After signing in, select "Get Started." You will then be directed to select your charity.
In the "Or pick your own charitable organization" field, enter "Kupenda for the Children" then click "Search."
From the list of charity options, select Kupenda for the Children.
You will then be directed to the agreement page. Check the box next to "Yes" and then click "Start Shopping."
Then just use Amazon like you always have. Every purchase you make will result in a 0.5% donation to Kupenda, as long as you order through smile.amazon.com!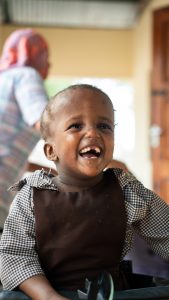 Remember to bookmark smile.amazon.com to make it even easier to return and start your shopping at AmazonSmile!
Don't forget — only purchases made at smile.amazon.com will result in donations!
What is AmazonSmile?
AmazonSmile is a simple and automatic way for you to support your favorite charitable organization every time you shop, at no cost to you. When you shop at smile.amazon.com, you'll find the exact same shopping experience as Amazon.com, with the added bonus that Amazon will donate a portion of the purchase price to your favorite charitable organization.
For more information, visit https://smile.amazon.com/about.
Can I activate AmazonSmile on the Amazon app on my smartphone?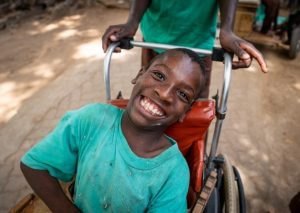 AmazonSmile is available for Amazon customers with the latest version of the Amazon app on their mobile phone. To activate AmazonSmile in the Amazon app, users should:
Search for "Amazon Smile" in the search bar of the Amazon mobile app.
Select the white AmazonSmile icon which appears at the top of your search results.
When prompted, search for "Kupenda for the Children" and tap the yellow "Select" button beside the organization's name.
From here, you will be prompted to select a series of yellow icons which read, "Confirm Charity," followed by the "Next" button.
Then, select "Turn on AmazonSmile." Finish by selecting "Start Shopping" to begin contributing to Kupenda's life-saving work each time you shop on your Amazon app!
How much of my purchase does Amazon donate?
The AmazonSmile Foundation will donate 0.5% of the purchase price from your eligible AmazonSmile purchases.
Can I use my existing Amazon account on AmazonSmile?
Yes, you use the same account on Amazon.com and AmazonSmile. Your shopping cart, wish list, wedding or baby registry, and other account settings are also the same.
---
Want to keep updated on Kupenda's work?
You can follow us on Facebook, Instagram, LinkedIn, and Twitter.
And please also sign up for our monthly newsletter and updates here. 
If you're interested in supporting one of the many children we serve, head over to our sponsorship page to learn about how you can make a difference for just $30 / month.
You can also help children with disabilities stay safe and healthy during COVID-19 by donating here.
---