by Lauren Blair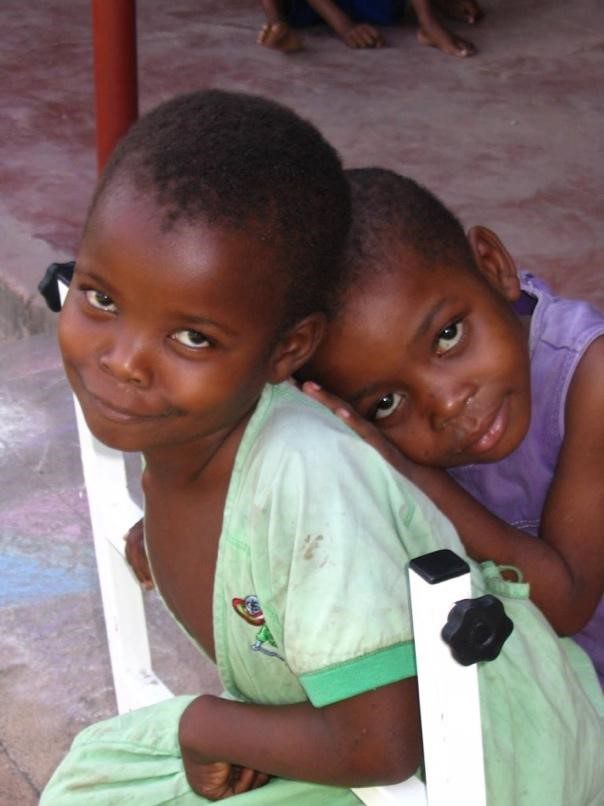 Kupenda's child sponsorship program offers children with disabilities a way to access an education, medical care, nutritional support, and counseling. However, many people may not know that, when these children become adults, they are also better equipped to build their future through further education, vocational programs, and income-generating activities. Simply put, child sponsorship is not just a temporary means of support. It is also a launching pad for adults with disabilities to contribute their unique gifts and lead the very communities that once rejected them and thought they were of little value.
According to the Harvard Business Review,
"…disabilities often confer unique talents that make people better at particular jobs… [and] elevates the culture of the entire organization, making it more collaborative and boosting productivity."
Advancing Educational Goals
For children like Gertrude, who was born with a congenital deformity in one leg, child sponsorship opened doors for support that later allowed her to take ownership of her future. After receiving Kupenda-funded surgery, a prosthetic, counseling, and school support, today Gertrude is enrolled in Kiriri Women's University of Science and Technology. Gertrude plans to study social work and community development, serving and educating others so that they may experience heightened opportunities to thrive.
Advancing Career Goals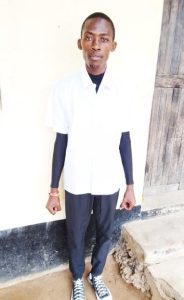 Other children, like Hassan, have built upon their education to begin career training. Determination and Kupenda support afforded Hassan the means to learn sign language and access an education tailored to meet his needs. Throughout his schooling, Hassan repeatedly demonstrated his ability to succeed, whether it was becoming the president of his school, competing in soccer at the national level, or being featured in a documentary for hiking to the summit of Mt. Kilimanjaro. Currently, Hassan is studying plumbing technology at the Gede Vocational Center. He is also known throughout his community for volunteering to help others whenever he is given the chance.
Advancing Income-Generating Activities
Other children, like Elizabeth, did not originally think she would be capable of learning with her disability. Due to a high fever when she was younger, Elizabeth became deaf and experienced fine motor, speech, and cognitive challenges. With counseling and school support, however, Elizabeth learned to strengthen her concentration skills, socialize with others, and embrace her potential. At 20 years old, Elizabeth is finished with schooling and embarking on life as a young adult. Kupenda has supported her in this transition by providing her with goats that she can tend to and use to provide for herself moving forward.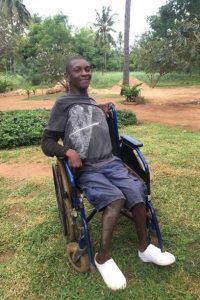 Former student, Joseph, is also utilizing Kupenda's income-generating activities to support his future. Born with cerebral palsy that affected his ability to walk, Joseph received support from a Kupenda sponsor to attend a school tailored to meet his needs. Now that he is grown, he will be attending Kupenda's Innovation Center in Kilifi County. There he will be assisted by staff and Kupenda-trained disability advocates from local churches to learn how to care for chickens as well as manage his time and money. All these skills will help him to cultivate more autonomy.
It is through all these methods, that Kupenda's programs are able to empower children with disabilities to become self-sustaining, contributing members of society that are better informed about their rights and better able to demonstrate their gifts. Please consider investing in more children with disabilities, so that they may reach their God-given potential and become catalysts for inclusion!
---
Want to keep updated on Kupenda's work?
Follow us on Facebook, Instagram, LinkedIn, TikTok, YouTube, and Twitter.
Learn more about Kupenda in our podcast.
Sign up for our newsletter.
Or sponsor a child in need for just $30 / month.
---