by Kupenda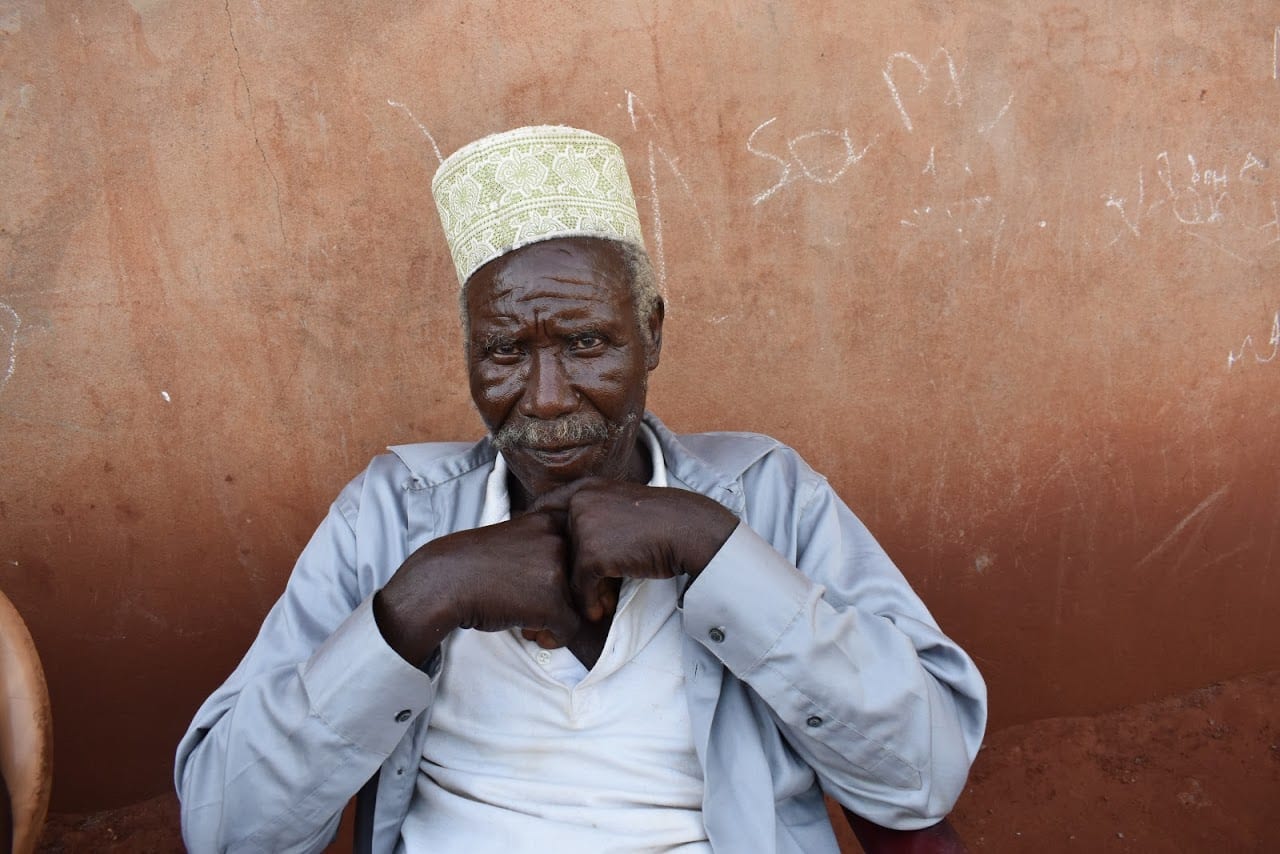 "It has always seemed to me that broken things, just like broken people, get used more; it's probably because God has more pieces to work with."
~Bob Goff "Love Does"
Hi, friends.
I'm headed to Kenya, fingers crossed, tomorrow evening.  This is the third attempt to get to Kenya this year.   We had to cancel in March when my dad passed and then rescheduled again after the University terrorist attack in May.  My dear friend, Patty Prasada-Rao, will be joining me.  In addition to being a Kupenda board member, she is experienced in nonprofit and international development.  The trip will be somewhat short (June 25th to July 7th) due to responsibilities at home, but it will be full.   
Our activities will include visiting with families impacted by tragedy this year, following up with children who are severely neglected, working on strategic planning with the Kuhenza Board, speaking and playing my guitar in churches, and seeing the Kupenda sponsored kids I haven't seen in over 1 ½ years.  I will be there as they plant a tree in my dad's honor in the place where he once played with the children at the Gede School.  The bigger church service led by the Bishop of Mombasa and dedication of a building in Dad's name will take place in January when my Mom and brother will there.  We will also be attempting something very new on this trip.  We are calling on traditional healers, soothsayers, medical doctors, and pastors to gather together for the first time to discuss issues connected to disability.
We are excited about meeting with this diverse group of people since the healers are often the first place that parents take their children with disabilities.  They are the source of most superstition surrounding disability in addition to the soothsayers (psychics) who explain the "reason" it happened.  Some of their views lead to the abuse or murder of these beautiful children. Our plan is to facilitate conversation between these four groups of people and to listen a lot.  If we know more about the source of the superstitions perhaps we can be better equipped to reduce the abuse of these precious children. We hope that the participants will discuss issues and teach one another.  I've found this to be the best model for advocacy.  
I was inspired to ask Leonard, our Kenya director, about organizing this kind of meeting after hearing Bob Goff speak at the Justice Conference.  He is a lawyer who was working in Uganda with witch doctors who were practicing child sacrifice.  He realized that most were illiterate and started a literacy program for them hoping to decrease this horrific practice.  I also met a guy in Tanzania last January who works with traditional healers to get proper treatment for children with cancer.  Leonard has already been meeting with the participants and believes we will have a good turnout. 
It seems like the right time for this meeting and trust God has plans bigger than what we can imagine. Kupenda has truly been the result of God bringing together a bunch of broken people giving rise to a beautiful mosaic.  I usually have no idea how it will work out. I'm just offering up my broken pieces with the rest.   
If you would like to follow our activities on this Kenya trip, I will try to keep our Facebook page and keep this blog updated…if I have an internet connection.  I look forward to sharing what happens next.
We appreciate your continued encouragement and prayers.
With much love and gratitude,
Cynthia
Cynthia Bauer
Founder/Director
Kupenda for the Children
PO Box 473 Hampton NH 03843
978-626-1625
[email protected]
www.kupenda.org
---
Want to keep updated with the work we do? You can find us on Facebook, Instagram, and our blog to learn more about who we are and what we're up to.
If you're interested in supporting one of the many children we serve, head over to our sponsorship page to learn about how you can make a difference.
---