by Kupenda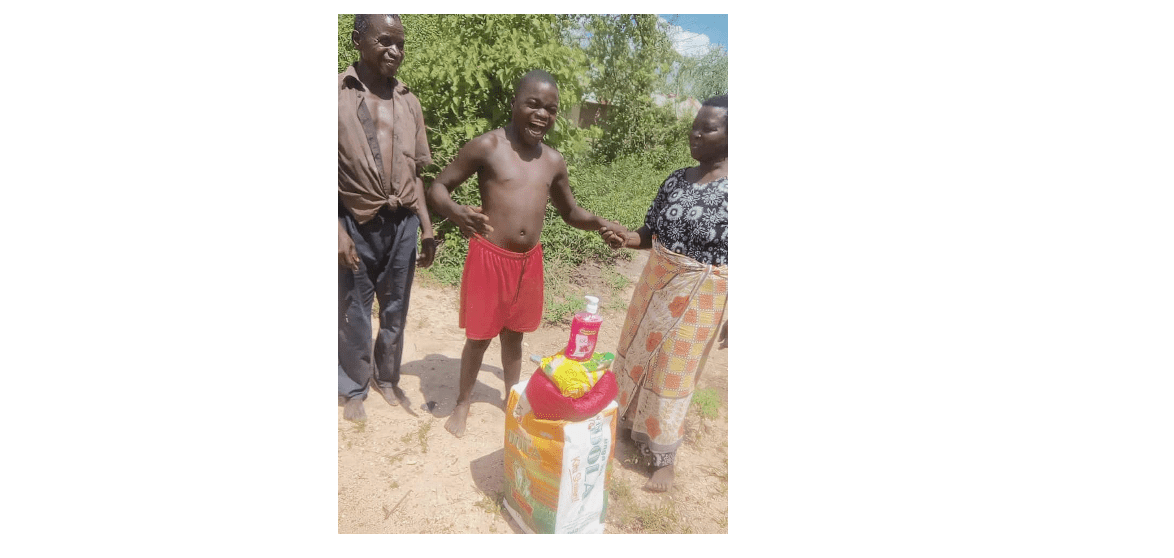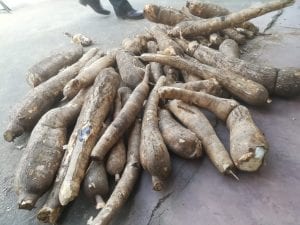 This month our Kenya team harvested cassava from their new income generating farm and Disability Advocacy Center and used the crop to support our Covid-19 food relief program for more than 600 families impacted by disability!
Our farm has 500 cassava trees, 3,000 casuarina trees, 300 watermelons and 1,000 corn plants that will generate more than $18,000 in revenue each year to support children with disabilities in Kilifi, Kenya. The farm will also act as vocational training center for youth who have graduated from our programs.
Read more about our advocacy work here and consider donating to support our Covid-19 food relief program for families in need here!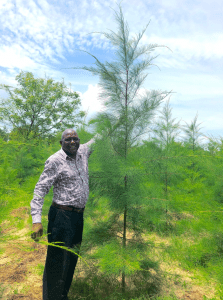 ---
Want to keep updated with Kupenda and Kuhenza's work? You can follow them on Facebook, Instagram, LinkedIn, and Twitter. And please also sign up for their monthly newsletter and updates here. 
If you're interested in supporting one of the many children they serve, head over to their sponsorship page to learn about how you can make a difference for just $30 / month.
---