by Kupenda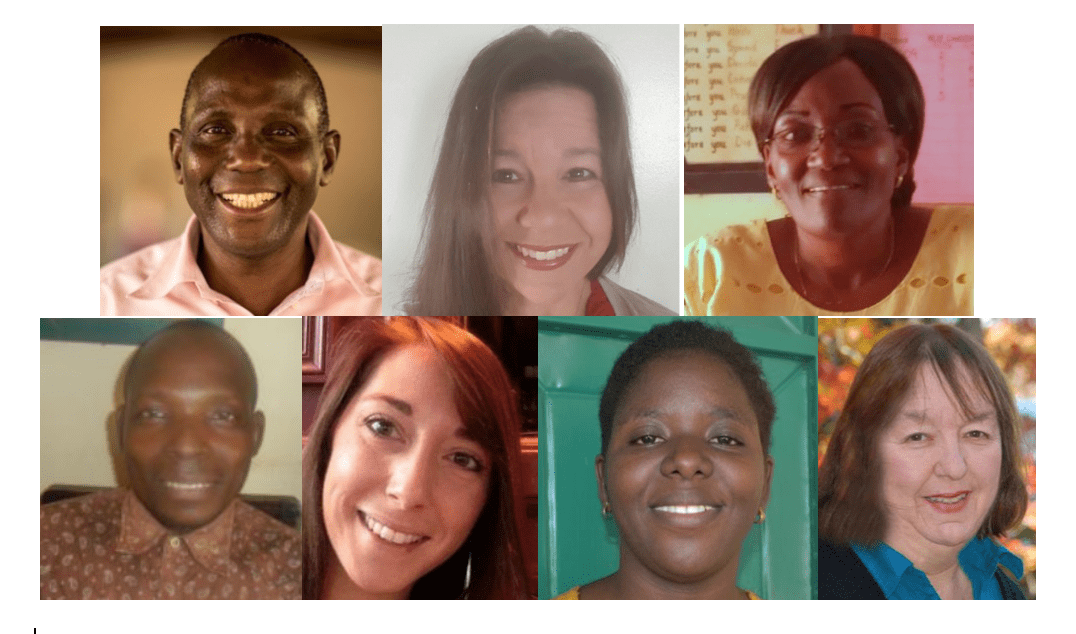 October 5 is the United Nation's World Teacher's Day! Today we want to celebrate all of the teachers on Kupenda's team who help children with disabilities access education, medical care and loving inclusion in their communities! The Kupenda family also includes several Board members with teaching experience and hundreds of community leader disability advocates, who each day, train others to create a more just and loving world for children with disabilities.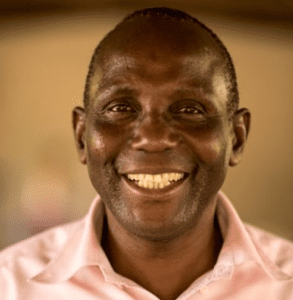 Leonard Mbonani, our co-founder and Kenya director, has over 20 years of experience as an educator at special schools and units throughout Kilifi County. Every month, he facilitates powerful trainings that equip parents and community leaders as disability advocates!
Cynthia Bauer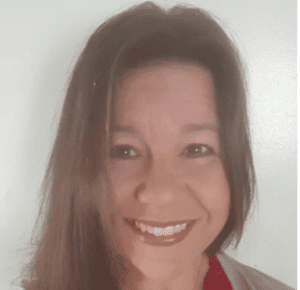 , our co-founder and executive director, has also been teaching college biology classes for more than a decade! This helps her teach disability-related science and medical concepts to leaders and families in our trainings!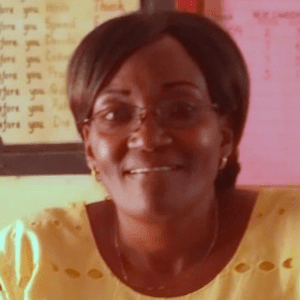 Martha Karo, our Kenyan Project Director, has over 30 years of experience as a teacher for students who are deaf. Until 2017, she was also the head teacher at the Gede Special School, the first special needs school supported by Kupenda.
Joseph Kibokoni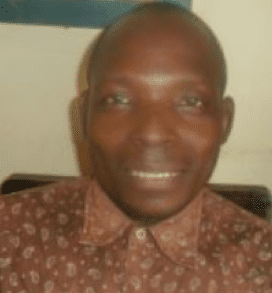 , our Project Officer, is an experienced secondary school educator is particularly gifted at counseling our children with disabilities and their families. He is also a gifted trainer in our Community Leader Disability Advocate Program.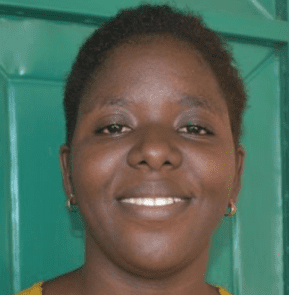 Loice Maluki, our other Project Officer, holds certificates in Primary and Secondary Education, which equip her to work with the dozens of schools where we support children with disabilities. Loice is a compassionate counselor, a strong liaison with the schools, and a powerful disability trainer.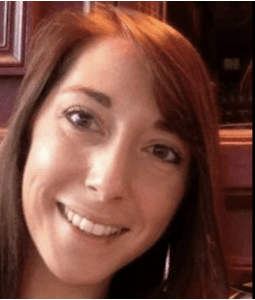 Jessica Charleshas been an HIV prevention teacher in Botswana, an English teacher in China, and a teacher trainer in the U.S. Her background is helping us equip community leaders to train their colleagues as disability advocates!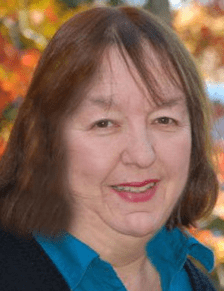 Sandra Bauer has three decades of teaching experience, 20 years of which she spent working with gifted children in need of specialized education. Her understanding of education and child development helps her manage Kupenda's child sponsorship program!
Happy World Teacher's Day to these educators and all the other teachers in our world who use their careers and gifts to improve the lives of children with disabilities!
---
Want to keep updated with Kupenda and Kuhenza's work? You can follow them on Facebook, Instagram, LinkedIn, and Twitter. And please also sign up for their monthly newsletter and updates here. 
If you're interested in supporting one of the many children they serve, head over to their sponsorship page to learn about how you can make a difference for just $30 / month.
---