by Kupenda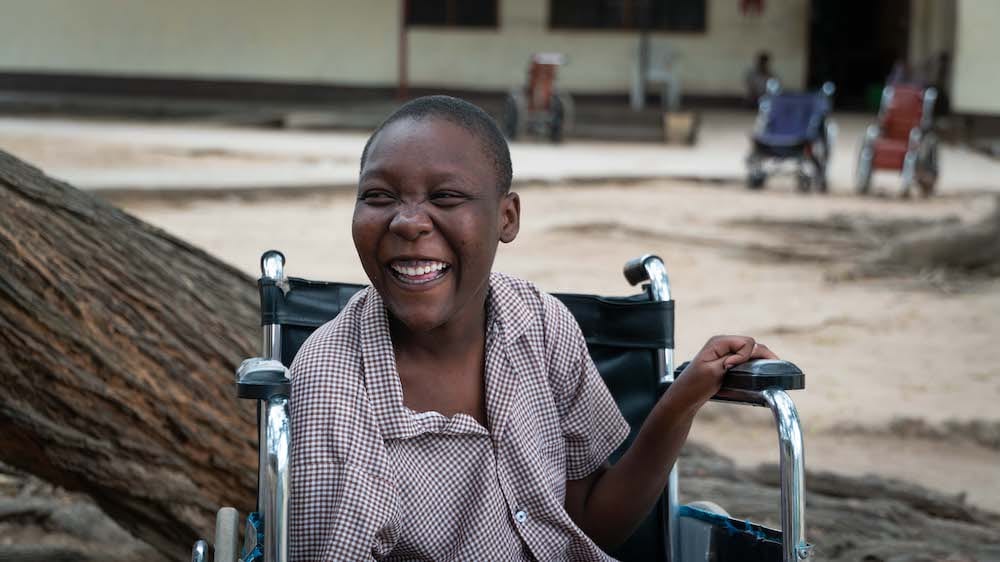 Hi Friends,
Thanks again to those of you who celebrated with us at our Spring Celebration Gala on Saturday. I enjoyed reconnecting with so many of you and getting to know some new people.
Thanks to you and our generous matching grant you have increased the number of children with disabilities who will benefit from our work in this next year by 846 children…for $42,294.
All we need is $3,853 to meet our goal! Donate now and help us reach our $50,000 goal!
The matching grant still is active through the end of today (Monday, April 1 at midnight). This is not limited to people attending our gala but is open to all so you can help us meet our goal of increasing our reach by 1,000 children next year.
Don't worry about limiting your contribution to the remaining needed. If we surpass our fundraising goal it will still be matched up to $50,000…for a total of $100,000.
That would be 2,000 children with stigma removed, access to education, provision of medical services, and an opportunity to change the world.
Any monthly commitments count towards the match for the year so if you commit to $100 a month it will be matched as $1,200, and if you sponsor a child, it will be matched as $360.
Thank you again for being part of this important work. We couldn't do it without you.
With much love and gratitude,
Cynthia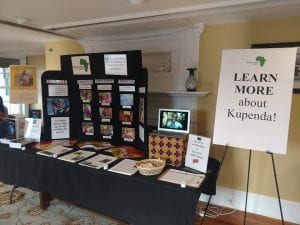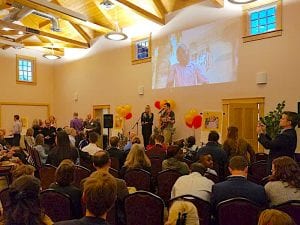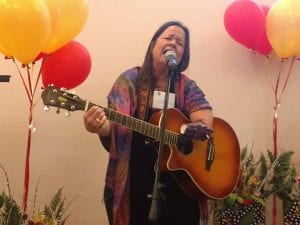 \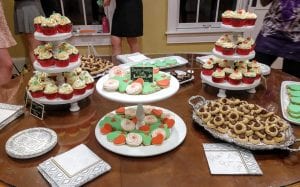 ---