by Kupenda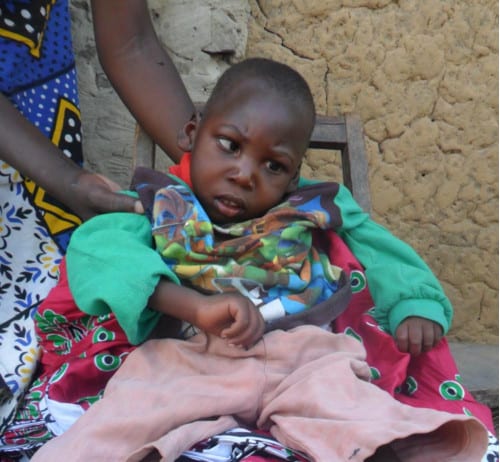 This month, our students with disabilities are returning to their classrooms after nine months away from school. COVID-19 has impacted the income of many of our families. This means even parents who could once afford the fees needed to enroll their children in the specialized education, are now unable. Through our food relief, medical support, and counseling sessions in the region, we have also discovered more children in need of specialized education.
In honor of International Day of Education (January 24), would you consider sponsoring a child with a disability in Kenya? For less than $1 a day, you can help children like Kazungu, who has never walked, had a wheelchair, or been to school.
For just $30/month your sponsored child will receive:
Medical checkups, which often save lives
Nutritious food
Care in a loving, safe environment
Occupational or physical therapy (as needed)
Special education and materials
Needed vaccinations and medication
Also, now through April 1, all new sponsorships will be doubled thanks to a generous matching grant from the Westwood Trustees!
---
 Want to keep updated with Kupenda and Kuhenza's work? You can follow them on Facebook, Instagram, LinkedIn, and Twitter. And please also sign up for their monthly newsletter and updates here. 
If you're interested in supporting one of the many children they serve, head over to their sponsorship page to learn about how you can make a difference for just $30 / month.
---