by Kupenda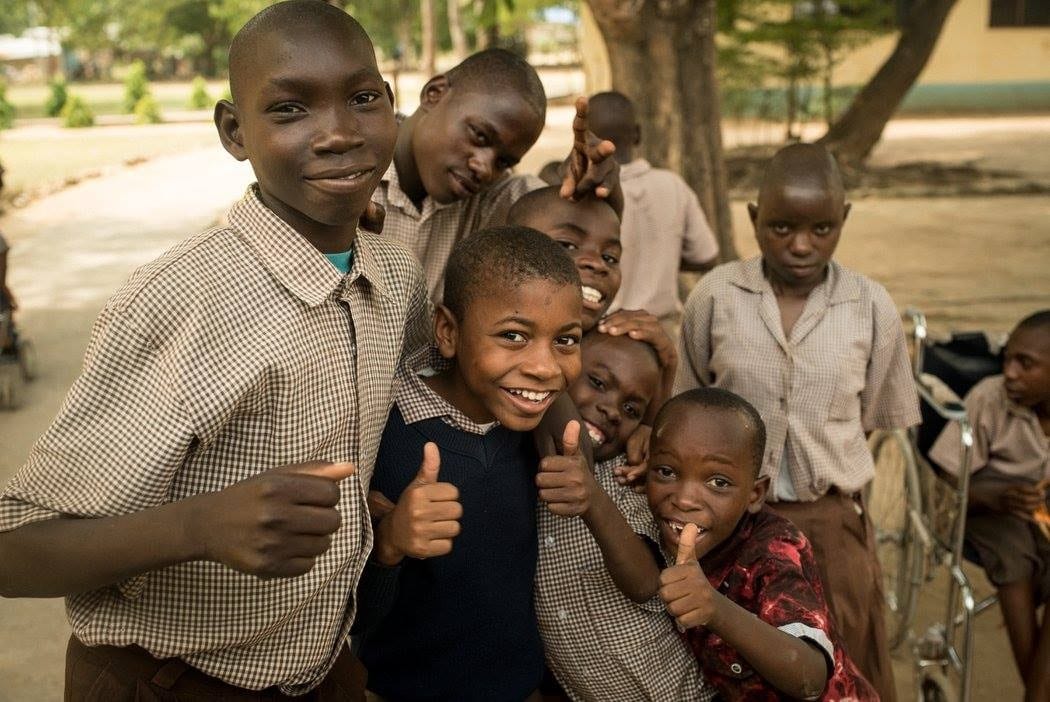 "But of the best leaders, when their work is done, the people will say 'We have done it ourselves'."    
(Lao Tzu)
Dear Friends,
Thanks to your support local Kenyans are farming for kids with disabilities!  Your contributions have enabled us to provide awareness about disability issues to local churches, parents, government officials, and other community leaders. 
George Madai, a leader in St James Anglican Church, volunteered his expert farm skills to oversee Kupenda's first farm project. He is a member of the "Friends of People with Disabilities" support group which evolved from the "Beyond Suffering" course on disability we taught in 2013.  In addition to advocating for those with disabilities in his community, he is volunteering his skills to oversee Kupenda's new 5-acre maize (corn) farm project in his retirement years. 
Last week the word spread quickly about the need for weeding the farm and 58 people provided the labor….with just hands and hand tools.  Under the supervision of George and our Kenya director, a month of weeding was completed in just one day.  Our director said they were assured of God's blessing by a downpour of rain just after they had finished!  All workers were paid six times what they would normally get in a day and yet our profit is still expected to be high.  That day the laborers were able to provide for their own families while knowingly contributing to children with disabilities.  Everybody wins!
The harvest will take place in July and should be a good one.  With the abundance of rain they had over the last week, the profit from this crop is expected to equal 10% of what we currently spend on school fees in a year. This means we can support more children with disabilities directly.  This farm has also provided awareness to the workers and surrounding community about the needs of families impacted by disability.  It is exciting to think about what the long term impact might be in terms of awareness and sustainability! 
I love seeing the unique ways local people are applying what they learn in our workshops to support children with disabilities. Local resources are being provided to these kids accompanied by more awareness of their needs.  I believe we will have truly succeeded when people in our Kenyan community no longer know about us or what we do.  Caring for those with disabilities will simply be part of their culture….something they learned in church, school, or at home.  Ultimately, the local child, with a disability, will simply know they are loved by their neighbor.   
With much love and gratitude,
Cynthia
Cynthia Bauer
Founder/Director
Kupenda for the Children
PO Box 473 Hampton NH 03843
978-626-1625
[email protected]
www.kupenda.org
---
Want to keep updated with the work we do? You can find us on Facebook, Instagram, and our blog to learn more about who we are and what we're up to.
If you're interested in supporting one of the many children we serve, head over to our sponsorship page to learn about how you can make a difference.
---