by Kupenda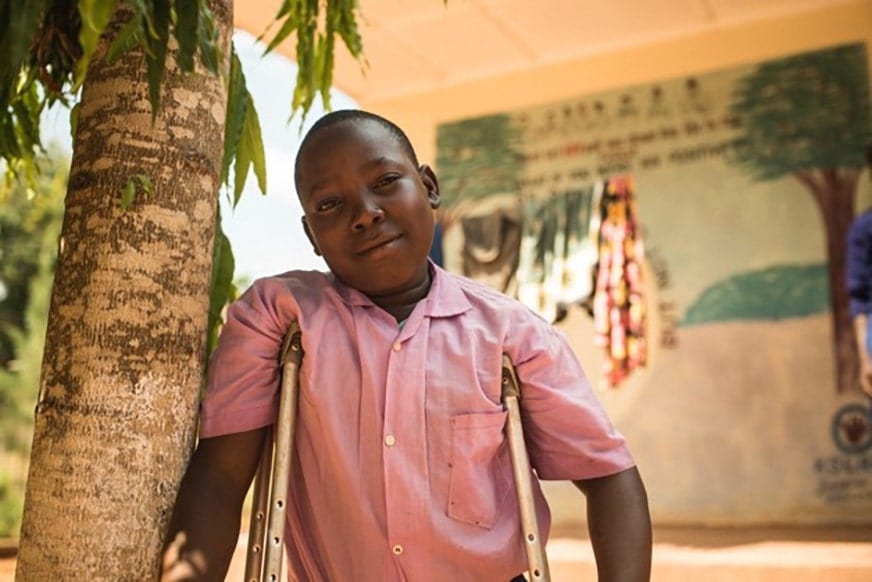 The most personal way to help a child access the care they need.
When you sponsor a child with a disability, you not only support their physical needs, but also help them understand their value and potential. This is critical everywhere but especially in Kenya where most children with disabilities grow up believing they are cursed, useless and unworthy of love.
Your monthly donation of just $30 can lift that child out of poverty and provide them with life-saving care such as:
"It is in your hands to make a better world for all who live in it" – Nelson Mandela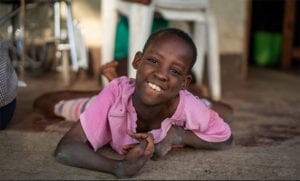 ---
Want to keep updated on Kupenda's work?
You can follow us on Facebook, Instagram, LinkedIn, and Twitter.
And please also sign up for our monthly newsletter and updates here. 
If you're interested in supporting one of the many children we serve, head over to our sponsorship page to learn about how you can make a difference for just $30 / month.
You can also help children with disabilities stay safe and healthy during COVID-19 by donating here.
---