by Kupenda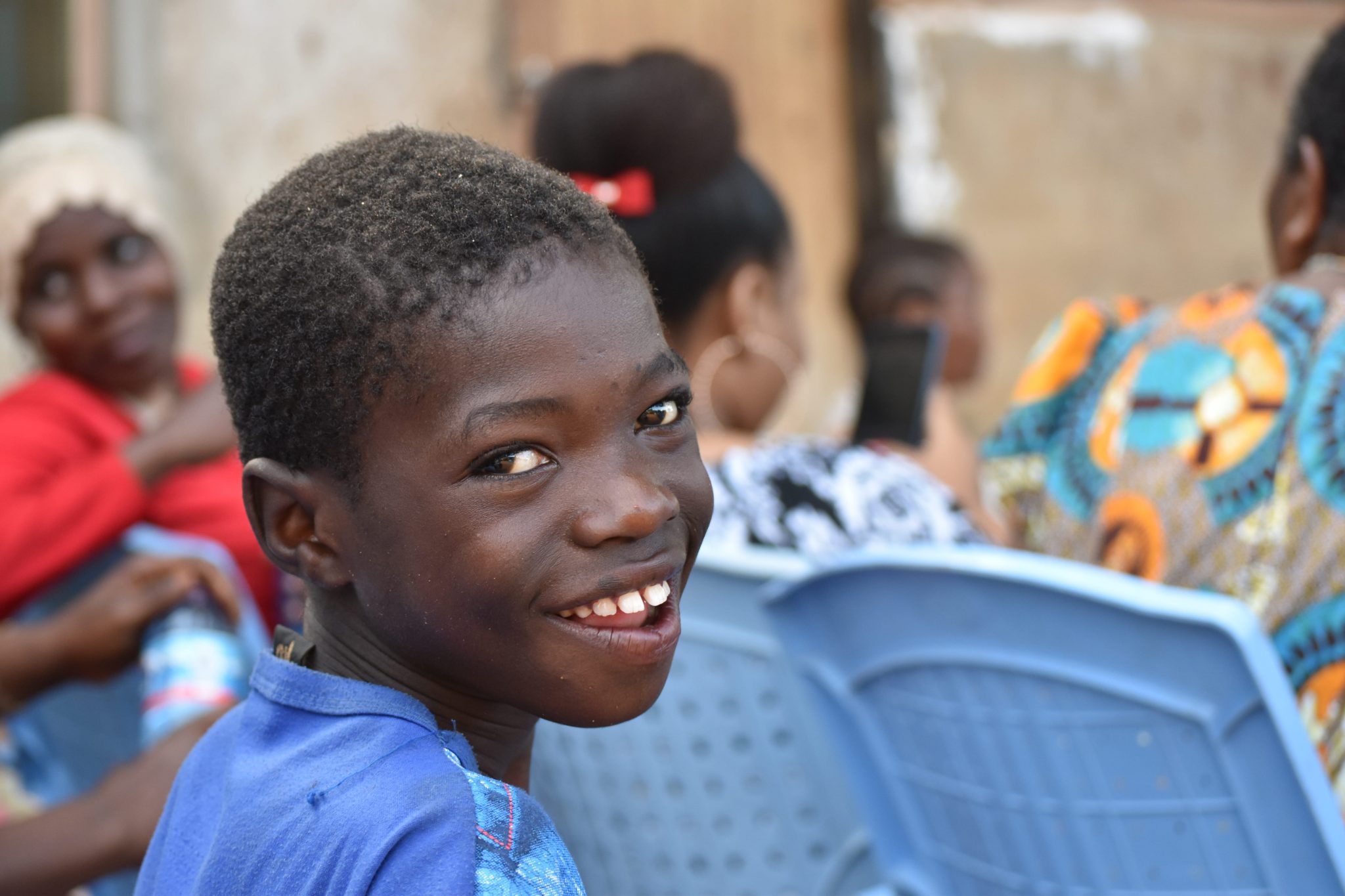 By, Madeleine McMurray, EMFERD volunteer
Disability in Tanzania
In a society of deep religious conviction, the roots of disability are often seen through a  Biblical lens – though not always with compassion. For many well-meaning Tanzanians, disability is conceived of as a curse, a punishment from an angry God, and a sign of brokenness. In Tanzania, despite religious concepts about the origins of disability, the compassionate teachings of the Bible are often overlooked in relation to the most vulnerable members of society.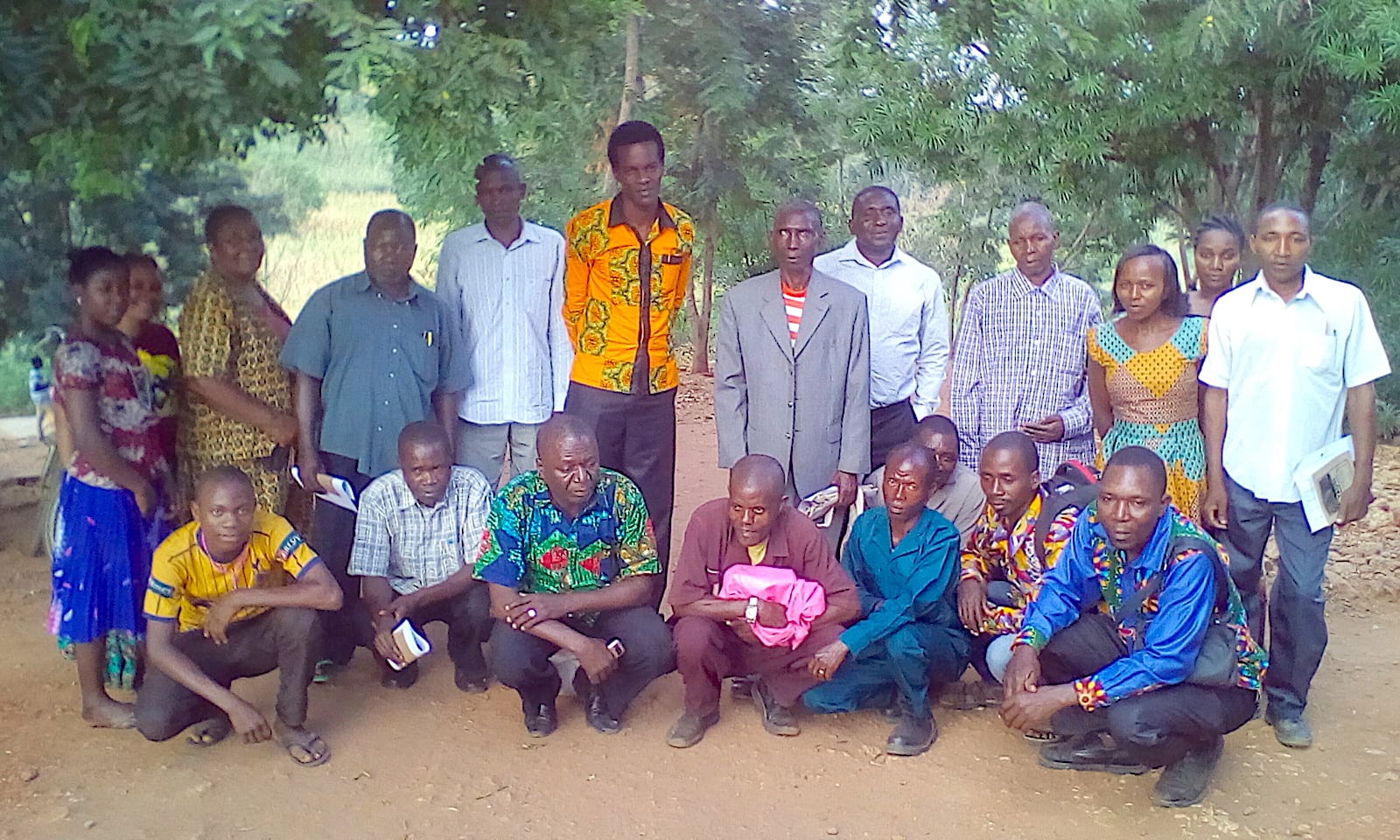 Piloting Kupenda's Disability Training  
On July 10th, 2019, the Erick Memorial Foundation for the Education and Rehabilitation of the Disabled (or EMFERD for short) hosted our second one-day workshop for religious leaders in remote areas of Mvomero, Tanzania. The first workshop had been held in November of 2018. With the support of Kupenda, we again invited 15 church leaders from far and wide to hear about what the Bible says regarding disability and the treatment of those with disabilities, and how this information can be practically yielded for the benefit of disabled individuals.
On the day, our two local facilitators – themselves religious leaders and staunch advocates for the rights of those with disability – shared biblical passages pointing to the importance of preserving the rights of the disabled, empowering those with disabilities, and acting compassionately as the children of God. The day was directed towards enabling our attendees to uphold their duty towards community members impacted by disability; and we focused on dispelling harmful myths that have tragic real-world consequences for those who are touched by disability.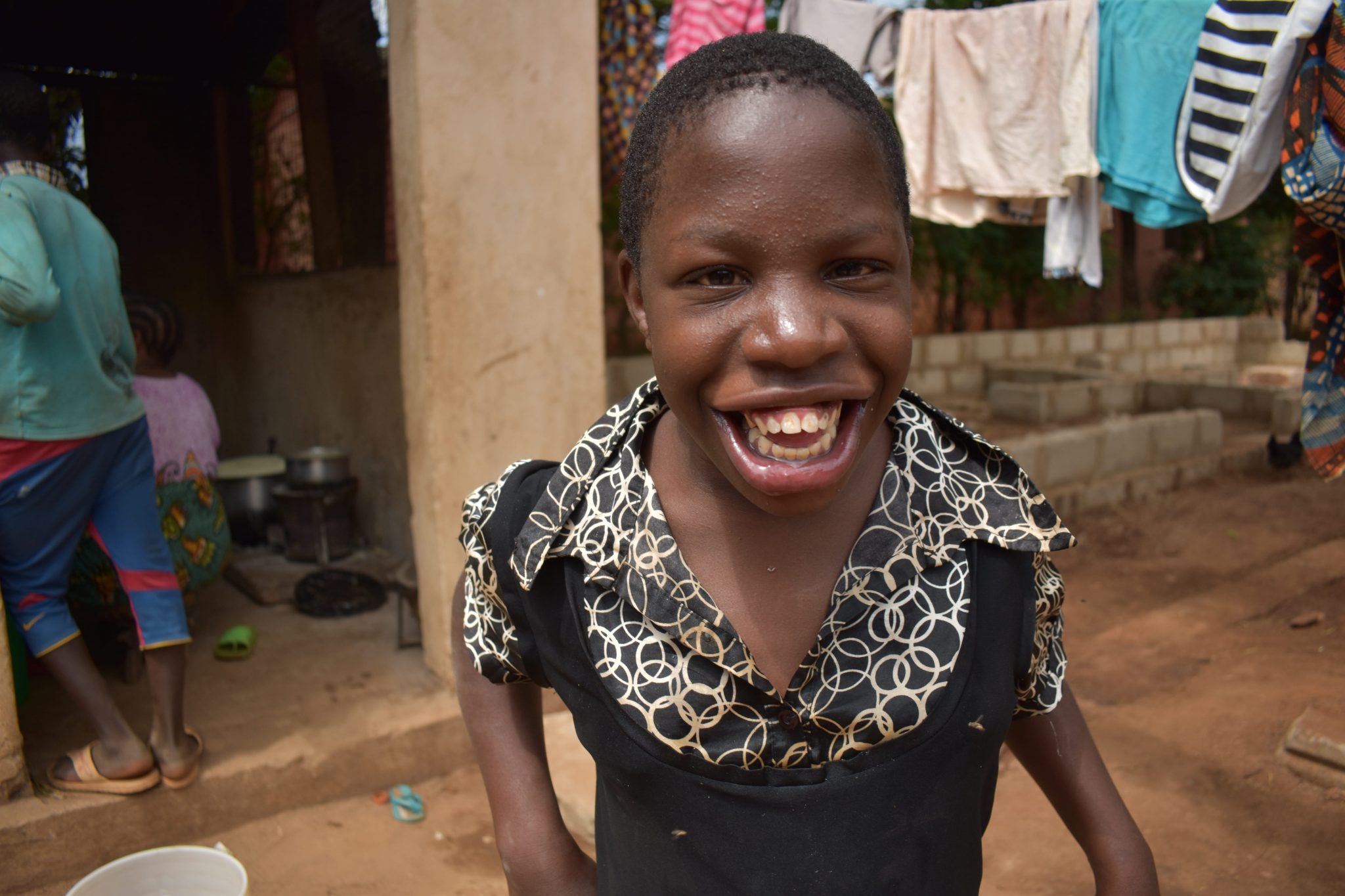 Our Beneficiaries – The Survivors
At our Morogoro children's residence, we know all too well of this. Joel – EMFERD's beating heart and our most profoundly disabled family member – was born to a Maasai tribe. When our team went to pick him up, to bring him into our fold, we learnt from the Maasai mothers that Joel's story was a lucky one. It has been known, in remote communities (those outside of legal intervention) that babies born with disabilities can be thrown to the cow shed. Here they will perish under the hooves of animals they are seen as less-worthy than.
It is not human cruelty from which this behaviour is born, but from a lack of understanding about the rights and hearts of those with disabilities, and a lack of resources to be able to support a community-member with special needs. The desperate financial situation of communities, families, and tribes with nothing to spare, mean that the increased cost – in both money and time – of caring for a child with special needs can have a devastating impact.
The Crimes of Charlatan Pastors
One of our facilitators – a pastor from a Maasai tribe, told a story whereby a spiritual charlatan visited his tribe and told them that if they were to donate one cow each, he would heal their children with disabilities. Desperate, and not-knowing what else they could do, the tribe loaded up the cows onto his truck. It was at this point that they were instructed to close their eyes, and open them an hour later, when they would find their community healed. They opened their eyes, and the only thing that had changed was their missing herd. Without education, we are vulnerable.
The Influence of Religious Leaders
EMFERD focuses on training religious leaders, because in remote areas with limited access to services, they don't just act as their community's religious authority but are also educators, counsellors, and social workers too. Religious leaders can sometimes be the only source of support for struggling families, so it is essential that they are well-informed, with hearts open to helping.
Trainees Take Action to Help Children with Disabilities  
Since the workshop, the real outcomes we have witnessed have been profoundly inspiring. For one religious leader, the workshop motivated him to advocate for the election of two disabled members to the church committee – positions they would have previously been seen as unworthy of. A second religious leader has since been working closely with a family touched by disability, encouraging them to seem medical care for their disabled child at a health facility rather than dangerous assistance from local witch doctors.
For another, the spirit of compassion compelled him to visit a family belonging to a different faith, and despite their religious differences, to offer them his support for their son with a disability. Thanks to the workshop, he made a decision on that day to change his own behavior towards people living with disabilities. At a more recent workshop, the religious leader stood up and testified that his heart had been changed on the day he met the young boy with a disability. He was so inspired by the boy's charm, gratitude, and openness, that he felt the disability justice message taught to him in the Kupenda training had really made a home in his heart. No longer would he accept those with a disability as being less worthy or less able.
The Way Forward
Though learning is a process, and a lifetime of misinformation can take time to be undone, we have been inspired and uplifted by the religious leaders and the openness of their hearts to embracing disability justice and affecting social change. Like Kupenda, we are committed to empowering communities to help children with disabilities through meaningful education. We are grateful for Kupenda's continued friendship and support.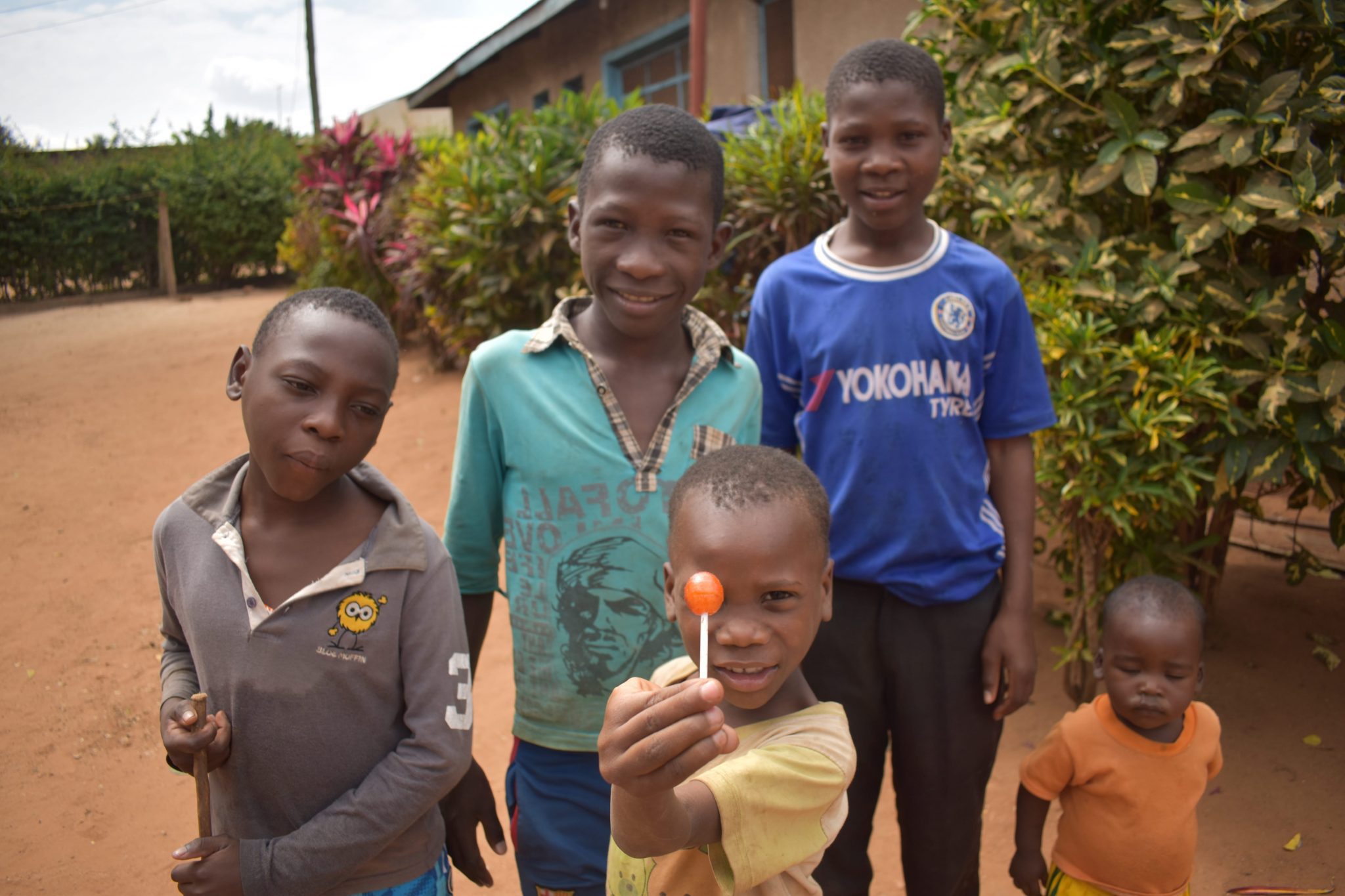 Madeleine McMurray has a BA in Liberal Arts from Leiden University and an MSc in Psychology from the University of Nottingham. She has a heart for mental health and disability in developing contexts and hopes to begin a doctorate programme next year in Clinical Psychology. Currently based in Morogoro, Tanzania, Madeleine volunteers for EMFERD as a communications professional and advocate for young Tanzanians with disability.
---
Want to keep updated with Kupenda and Kuhenza's work? You can follow them on Facebook, Instagram, LinkedIn, and Twitter. And please also sign up for their monthly newsletter and updates here. 
If you're interested in supporting one of the many children they serve, head over to their sponsorship page to learn about how you can make a difference for just $30 / month.
---