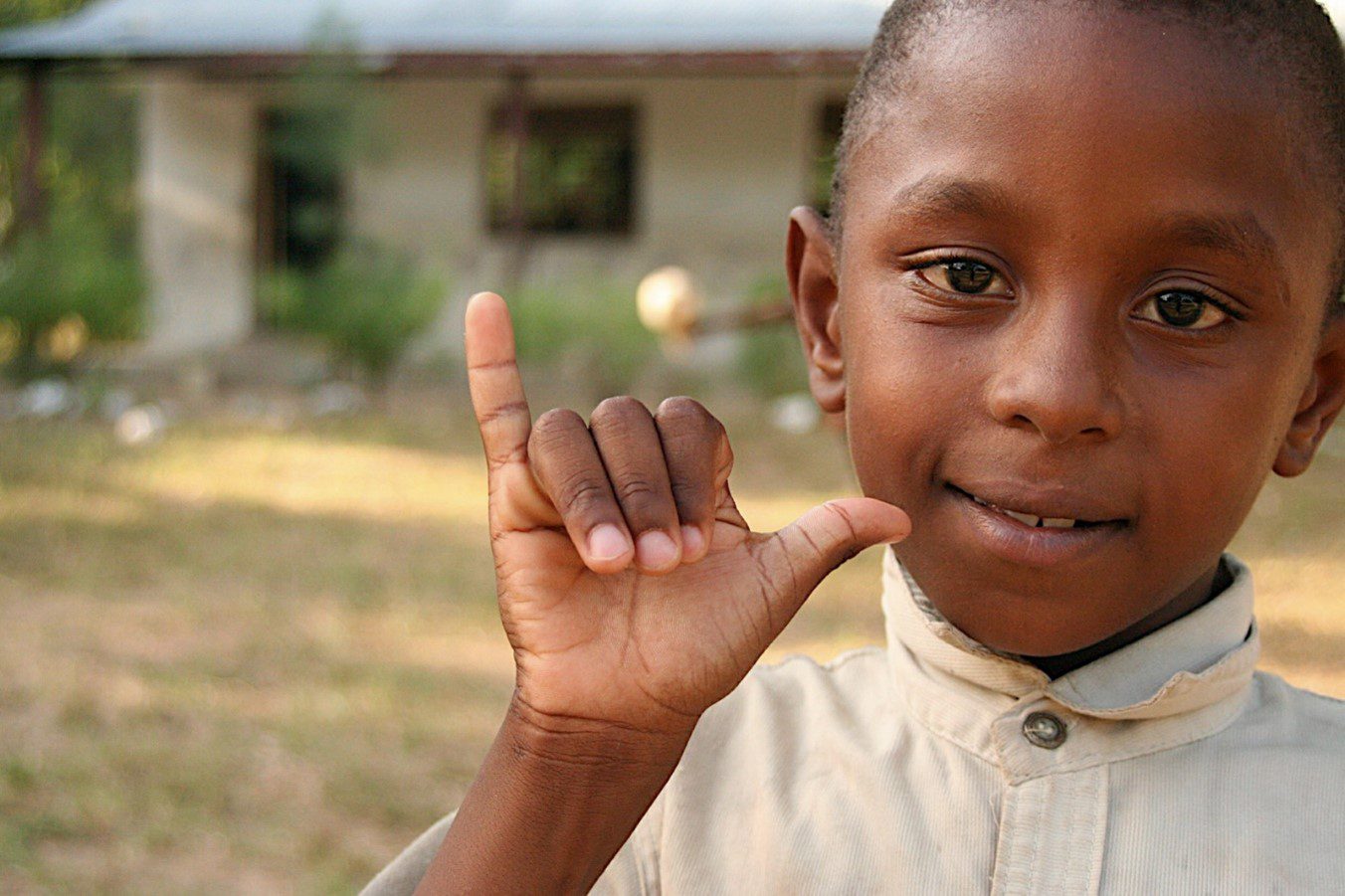 Kupenda prioritizes early intervention services for children with disabilities ages 0-5, which helps to maximize their learning, health. and behavior throughout life. These critical early childhood development (ECD) interventions are supported by a large body of research and promoted by global leaders such as UNICEF, the World Bank, and the World Health Organization.
The Importance of Education During the "Sensitive Period"
Neuroplasticity refers to the brain's ability to modify and reorganize itself in response to experiences. The human brain is incredibly malleable throughout the entirety of life. However, there is a stage in which it is particularly plastic, referred to as the "sensitive period." This stage, which spans from birth through approximately age five, is a time when children most rapidly learn new information and acquire new skills.
It is essential that children are given access to appropriate nutrition, education, and medical care within this sensitive period. This is especially true for children who are hard of hearing. These young people show the greatest progress when they are given access to language in the first years of life. This may take the form of sign language, communication boards, or spoken language, made possible by the use of assistive devices which help restore hearing. Research shows that when children who are hard of hearing are given early access to sign language, they demonstrate increased attentiveness to social gestures, improved child-caregiver bonding, earlier reading, and a larger vocabulary for life.
How Kupenda Supports Early Access to Education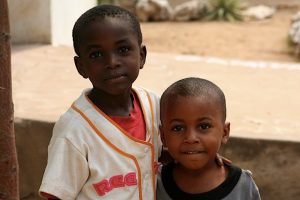 Unfortunately, there are not enough funds or attention directed to this crucial phase of human development. UNICEF reports that low-income countries, on average, spent less than 2% of their education budget on pre-primary education.
In response, Kupenda ensures that children with disabilities receive early access to the educational resources and medical interventions they need to thrive. For example, Kupenda:
provides nutritional support for children ages 0-5 who are in our home-based care programs,
holds sign language trainings for parents and caregivers,
helps children with disabilities enroll in school and early education programs,
counsels families about the importance of early and continuous, appropriate education for children with disabilities, and
develops and disseminates educational resources such as a sign language book for caregivers and a disability handbook for community leaders and members.
Kupenda staff have also recently developed a detailed memorandum on the urgent need to construct ECD classrooms at special learning institutions throughout the Kilifi County of Kenya (which is our innovation and testing site). This memorandum highlights the importance of early intervention for children with disabilities and the fact that Kilifi is home to thousands of children with disabilities between the ages of 0 and 8 who could benefit from ECD centers that address their physical and learning needs. Our field staff then shared this memorandum with the Kilifi County Budget Committee at four different public forums. At each meeting, the Governor and his Committee Chairman promised to consider the construction of these classrooms. Our team will continue working with families and local leaders to advocate for Kilifi's leaders to fund and implement these essential services in the months to come.
How You Can Help
You can partner with Kupenda to ensure that children with disabilities receive the early interventions they need to reach their full potential.
$20 enables us to provide a child with hearing aids
$30 per month enables us to help a child access an ECD program, a school, or join our home-based care program
$100 enables us to run a sign language training that helps 20 parents and caregivers communicate with their children
$300 enables us to fund the salary of a special needs instructor for an ECD classroom serving 30 children
A moment of generosity today can change the life of a child with a disability forever!  Please consider making an investment in one of these ECD interventions today!
---
Want to keep updated on Kupenda's work?
You can follow us on Facebook, Instagram, LinkedIn, and Twitter.
And please also sign up for our monthly newsletter and updates here. 
---