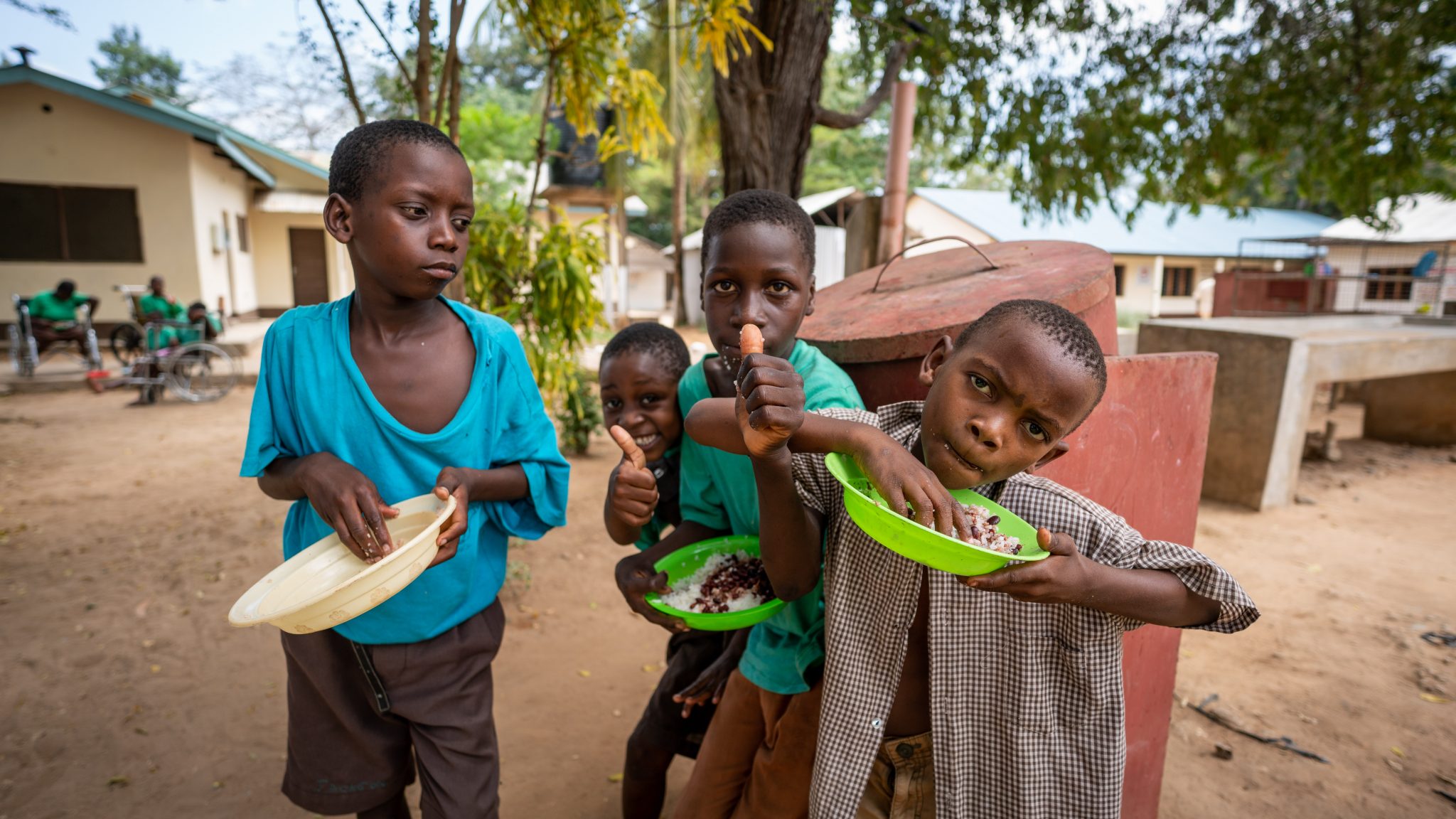 In 2022, international conflict, COVID-19, climate disasters, and rising costs have created unprecedented food insecurity. Each day, 828 million global citizens go hungry, and children with disabilities are at increased risk of malnutrition. Whether it's due to stigma about disability that causes caregivers to refuse children food or medical costs that prevent parents from being able to afford nutritious meals, families impacted by disability need greater assistance to make the fight to end hunger equitable.
This is why at Kupenda, we ensure all children with disabilities receive the basic rights they deserve, including social inclusion and access to education, shelter, medical care, and nutrition. This week, as part of that mission, we are joining the United Nations' celebration of World Food Day, where over 150 countries come together to promote awareness and action against hunger.
Here at Kupenda, our work to reduce the stigma surrounding disabilities also helps to reduce malnutrition among children with disabilities. For example, through our Disability Training Program, we equip local leaders to advocate for children with disabilities in their communities. This helps to shift the perspectives of other leaders, residents, and families to understanding that children with disabilities deserve every basic human right – including food. As a result, many community members begin to support these children and their families through food donations, farming assistance, and fundraisers.
Furthermore, when schools in Kenya closed and parents were out of work during the COVID-19 pandemic, Kupenda stepped up to provide food, not only for children with disabilities, but also their families. Through our emergency food distribution program, Kupenda's office in Kenya turned into a temporary food storage area and our field staff geared up in masks and gloves to deliver food aid to the most rural areas of Kilifi County. Check out how we helped 15-year-old Farida and her family during this time of need.
In 2021 alone, our efforts led to the sensitization of more than 1.7 million community members regarding the needs and rights of children with disabilities. We trained more than 4,000 leaders and caregivers on how to advocate for the rights of children with disabilities and we improved quality of life for nearly 47,000 children in 11 countries.
As we continue this work, we can bridge the food insecurity gap for children with disabilities.
And you can help. By becoming a Kupenda donor or a child sponsor for just $30 per month, you can help a young person in Kenya access the food they need to thrive.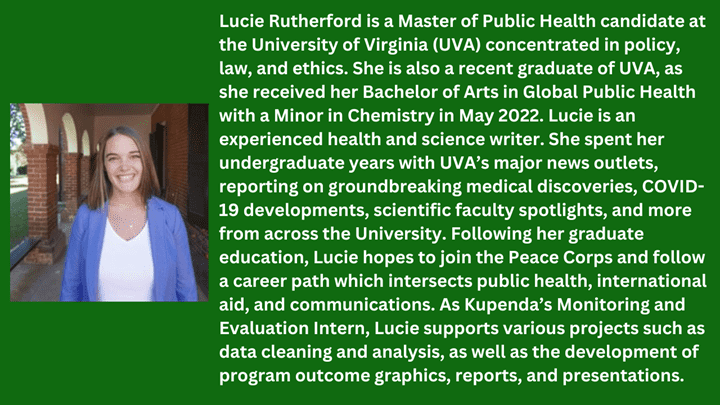 ---
Want to keep updated on Kupenda's work?
You can follow us on Facebook, Instagram, LinkedIn, and Twitter.
And please also sign up for our monthly newsletter and updates here.
If you're interested in supporting one of the many children we serve, head over to our sponsorship page to learn about how you can make a difference for just $30 / month.
---