by Kupenda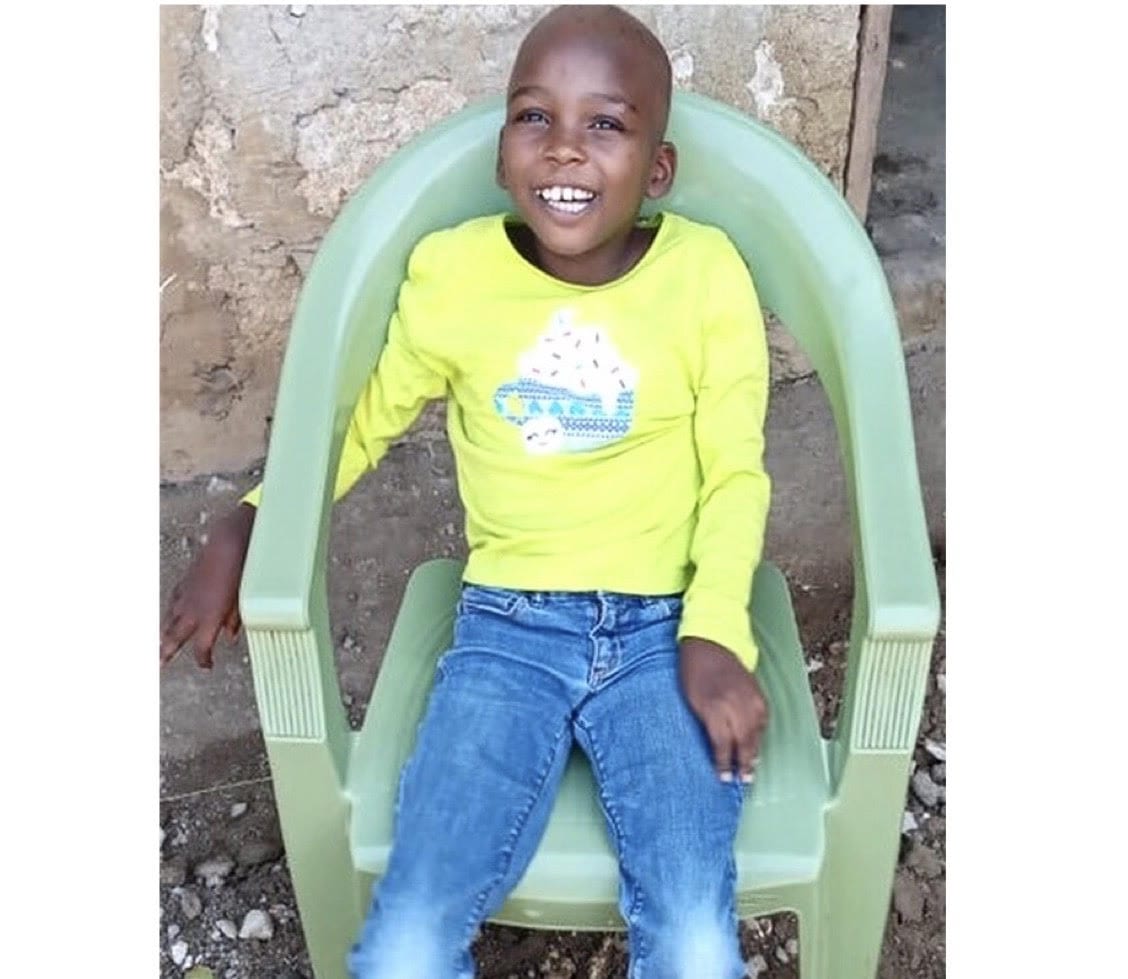 "I used to give birth at home and I did not see the importance of me going to the hospital. When I was pregnant with my sixth born, I thought it was going to be a business as usual. But after struggling to give birth at home for four days I eventually delivered at Malindi Hospital through cesarean section. Although my daughter Valentine survived, she has severe cerebral palsy.
At first, some community and family members thought I had engaged myself in an extra marital affair while others thought I had been bewitched [and that is what caused Valentine's disability]. To reverse the condition, I went to a traditional healer to seek treatment, but it did not work.
As I was passing through this difficult time, my husband left home and remarried, neglecting the child's physical needs. I felt very sad, abandoned and neglected and there was nobody who was there to walk this rough journey with me.
I was rescued by a parent who had a child with disability who referred me to Kuhenza [Kupenda's Kenya office]. 
At Kuhenza, I was counseled and advised on how to get the child to join school. Kuhenza staff organized for a home visit with an aim of counseling the other family members who were discriminating against Valentine because of her disability. The family members were educated on the rights of children with disabilities and their role in caring for the child.
Today, Valentine is in school receiving therapy and she has shown great improvement. Valentine has attained full head control, developed trunk stability, can roll from one side to another, can grasp some objects, can partially sit on her own, can stand on a standing aid longer than before and there is reduction in drooling.
My husband, after seeing my efforts and commitments towards Valentine, decided to come … to the Kuhenza office for counseling.
We are now a happy family and I'm so grateful to Kuhenza for this far."
To enjoy more stories about the impact of Kupenda's work and your gifts, please sign up for our newsletter here. 
---
Want to keep updated with Kupenda and Kuhenza's work? You can follow them on Facebook, Instagram, LinkedIn, and Twitter. And please also sign up for their monthly newsletter and updates here. 
If you're interested in supporting one of the many children they serve, head over to their sponsorship page to learn about how you can make a difference for just $30 / month.
---