by Kupenda
Win a week at a ski cabin in Maine, a safari in South Africa, or a weekend in Martha's Vineyard! Tickets to the Symphony, Swan Boats, theatre, comedy shows, museums, restaurants and a whale watch are also ready and waiting!
Join us at our FREE  Spring Gala next Saturday, March 30 to bid on these exciting prizes!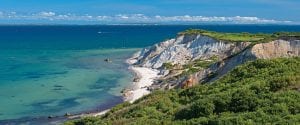 Now that the winter is finally over, it's time to plan for summer! One of our top prizes is a 2-night stay on Martha's Vineyard! Oak Bluffs is a colorful and historic town, where you'll find lots to do—from sandy beaches, to seafood restaurants, to downtown shopping. The house is located in a secluded and quiet environment, but still close enough to the town center, and is easily accessible by taking the Woods Hole ferry to the island.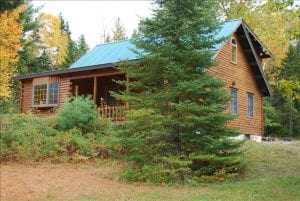 We also offering a week stay at a beautiful Maine cabin located near the Sunday River and Mt. Abram ski areas as well as the Sunday River and Bethel Inn golf courses. This cabin features an open floor plan with fieldstone hearth and chimney and a second floor balcony. It has 3 bedrooms and 2 baths and can sleep up to 10 people. Several hiking trails, including the Appalachian Trail, and recreational lakes are located nearby, or you can spend your time relaxing in an Adirondack chair on the front porch.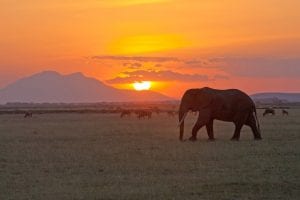 We are also very excited to feature a 6 day / 6 night adventure at a safari park in South Africa! Zulu Nyala Heritage Safari Lodge / Tented Safari Camp features cool lounges, a wide veranda with stunning views, and swimming pools, all located in a comfortable setting in the African bush. Enjoy buffet meals at the Boma restaurant and experience the natural wonders that you'll only find on a safari—elephants, rhinos, leopards, giraffes, and so much more!
For something a bit closer to home, we will also be featuring experiences found throughout the Greater Boston area, such as tickets to attractions like the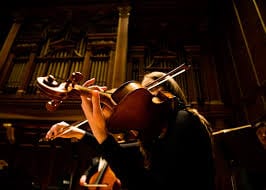 The Swan Boats in the public gardens
Laugh Boston comedy club
The Longwood Symphony Orchestra
The Institute of Contemporary Art (ICA)
With opening day just around the corner, you'll also have the chance to get your hands on an Andrew Benintendi signed baseball! In the 2018 MLB playoffs, Benintendi recorded the final outs to seal victories for the Red Sox in Games 4 and 5 of the 2018 American League Championship Series. The Red Sox won the World Series over the Los Angeles Dodgers, giving Benintendi his first championship title.
These are just some of the 50 amazing prizes you could win! All proceeds will support children with disabilities in Kenya and be matched by a generous donor!
---
Want to keep updated with Kupenda and Kuhenza's work? You can follow them on Facebook, Instagram, LinkedIn, and Twitter. And please also sign up for their monthly newsletter and updates here. 
If you're interested in supporting one of the many children they serve, head over to their sponsorship page to learn about how you can make a difference for just $30 / month.
---