by Cynthia Bauer, Kupenda Founder and Executive Director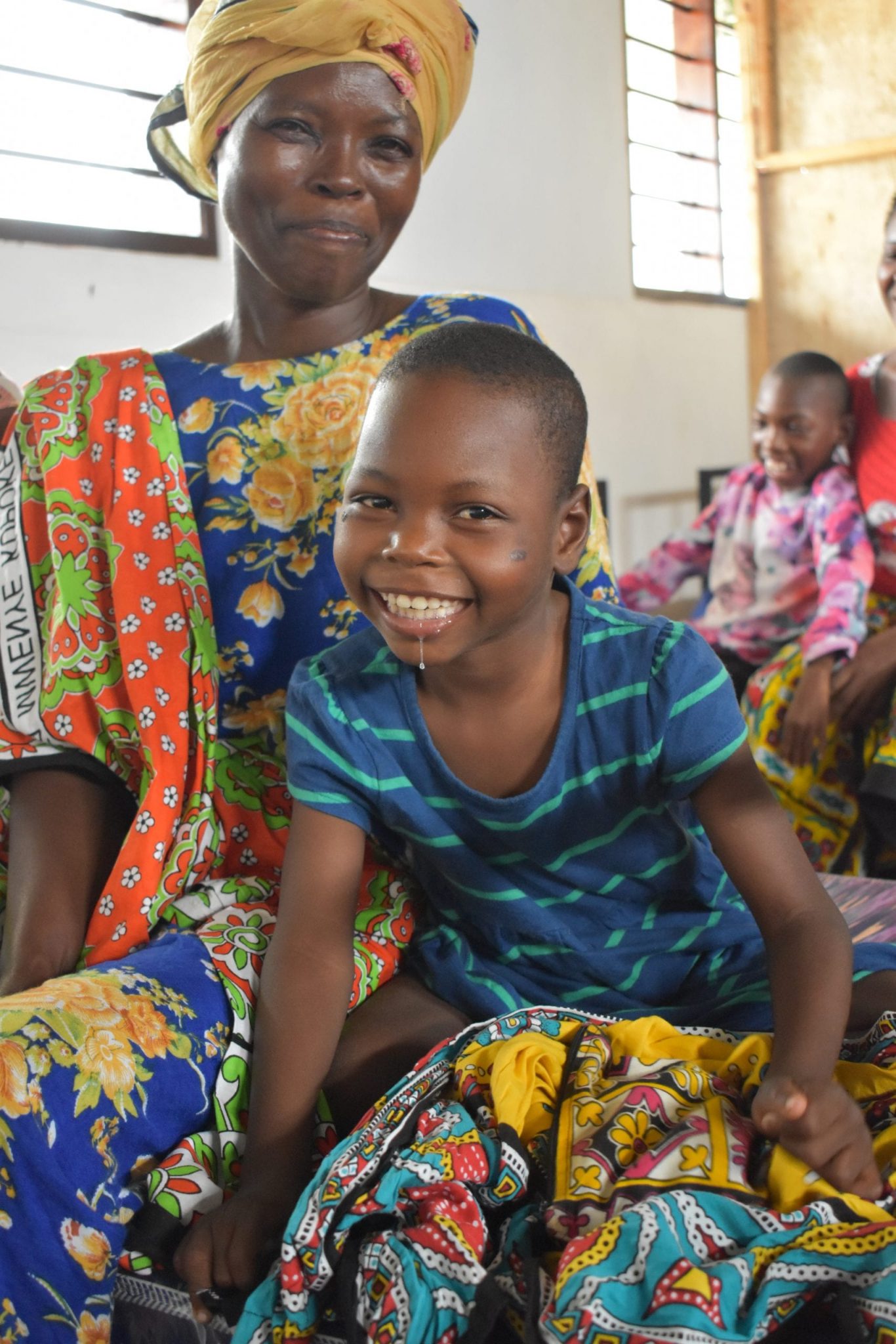 October is depression awareness month and we wanted to highlight how our work is helping people
who struggle with this emotional health issue. We recognize that depression is a disability. It is also
important to highlight that people with other disabilities and their families experience depression at
much higher rates than others. This is often because of societal views on disability making people with
disabilities feel undervalued and discriminated against.
Kupenda is working hard every day to reduce causes of depression and the stigma so many families
impacted by disabilities face. Imagine how you would feel if people in your community said it was your
fault that you or your child had a disability? Imagine how you would feel if you were left at home while
your siblings went to school? Imagine how you would feel if you believed you would never have love?
Too many families impacted by disabilities in our communities experience this kind of discrimination and
stigma leading to extreme depression. Some parents have even confessed they had suicidal feelings
before Kupenda helped them understand their value and basic human rights.
As Kupenda corrects harmful beliefs about disability in these communities we are reducing the rates of
depression in these vulnerable families. Communities are learning the humanity of all people impacted
by disability, increasing the kind of acceptance that all people desire.
To get involved in this life-saving work, please consider making a donation to Kupenda or sponsoring one of our children in Kenya for just $30/month.
Plus, now through April new and increased donations will be matched through a generous grant from the Westwood Trustees — double your impact today!
---
Want to keep updated with Kupenda and Kuhenza's work? You can follow them on Facebook, Instagram, LinkedIn, and Twitter. And please also sign up for their monthly newsletter and updates here. 
If you're interested in supporting one of the many children they serve, head over to their sponsorship page to learn about how you can make a difference for just $30 / month.
---