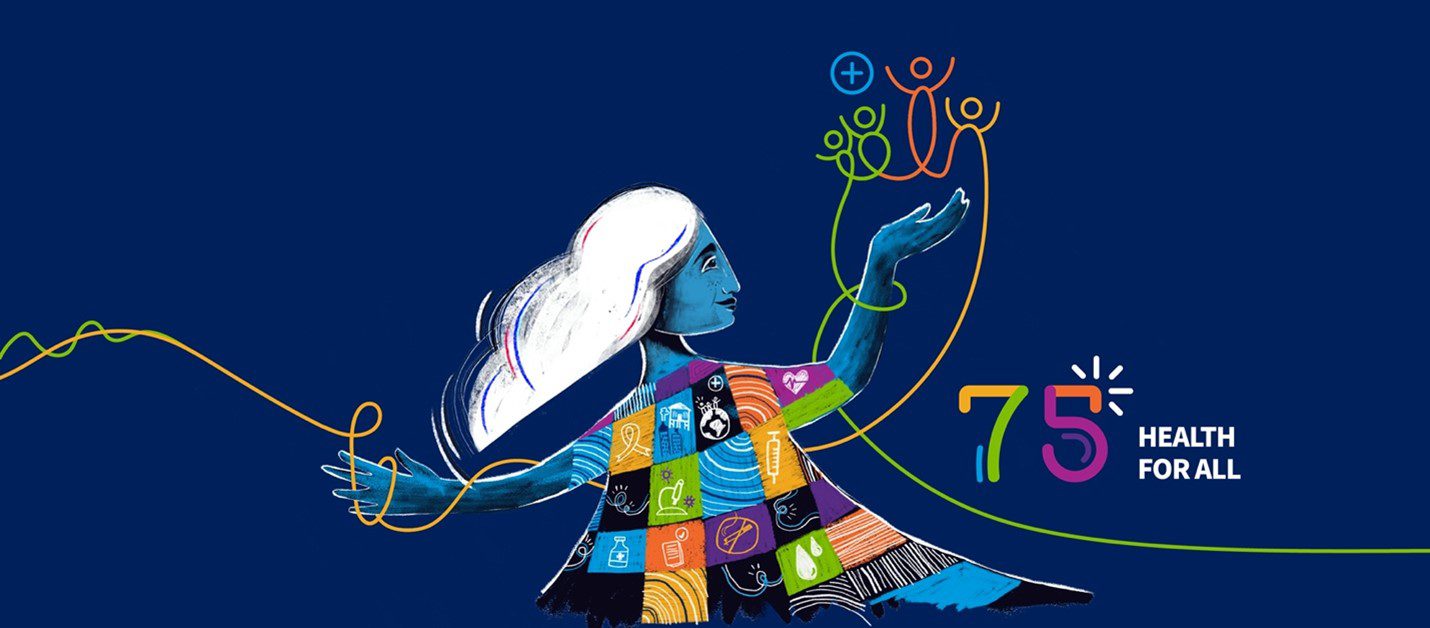 On the 75th anniversary of the World Health Organization, countries from all over the world will come together to celebrate World Health Day, with an emphasis on "Health for All." As countries raise awareness about this issue, they will not only commemorate the public health successes that have improved the quality of life for millions around the globe, but they will also use this day to promote action towards tackling remaining health challenges. Here at Kupenda, our work aligns with many of the key messages of World Health Day. Here's how:
Access to Needed Health Services Without Financial Hardship
According to WHO's Chief Scientist, Dr. Soumya Swaminathan, equity in access to medical devices is one of the major challenges the world will continue to face. In an interview about the future of global health, Swaminathan said:
"The world has to do better at providing equitable access to health products, which are essentially life-saving products." 
Through child sponsorship, Kupenda has helped hundreds of children with disabilities and their families access the care and counseling they need to thrive. For just $30/month, sponsors help children access medical checkups, nutritious food, loving care in a safe environment, occupational or physical therapy, specialized education and materials, as well as needed vaccinations and medication.
Tumaini is one of many children that has benefited from sponsorship. Thanks to years of consistent funding from one sponsor, Tumaini, who has cerebral palsy, was able to access nutritious food to strengthen his muscles while his parents received counseling on how to support his communication and physical needs. As a result, Tumaini became more independent, gaining the ability to move, communicate, and feed himself.
In addition to sponsorship, Kupenda has spearheaded over a dozen giving campaigns. Thanks to our support network, Kupenda has raised the money needed to give children access to therapy and assistive devices, enroll children in school, reduce stigma in family and community members, support food relief efforts, and train community leaders to become advocates for children with disabilities.
Access to High- Quality Health Services for Individuals and Communities to Take Care of Their Own Health and That of Their Families, Through Skilled Health Workers and Policy-Makers
Each year, Kupenda hires one to three medical professionals, such as nurses and occupational therapists, who not only care for children with disabilities but also provide parents and teachers with training on the basic skills needed to frequently care for their own child. To ensure a sustainable flow of health professionals at the local level, Kupenda partners with local governments to shift salaries from Kupenda's budget to local sources. Each year, the local government takes over the employment of one to three Kupenda medical workers, creating a continuous loop of qualified health staff.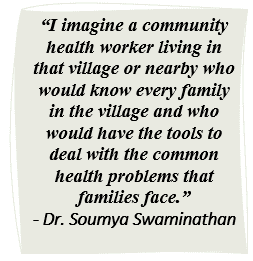 Kupenda's collaboration with the government does not end there. In the 2019 fiscal year, 126 government representatives participated in 29 Kupenda meetings focused on improving policy and increasing implementation of disability legislation. In Kilifi County, Kenya, government representatives oversee 5,000-15,000 residents, so Kupenda's work in this area can have a huge impact on community beliefs and supportive policy. Through specific government-focused workshops, Kupenda helps combat the poor implementation of policies designed to protect people with disabilities as well as increase funding and effective legislation. Kupenda's outreach also minimizes harmful beliefs and misperceptions held by some government workers, inspiring many to uphold existing legislation as well as develop and expand laws to include children with disabilities.
Engagement and Empowerment of Individuals, Families, and Communities for Increased Social Participation and Enhanced Self-Care in Health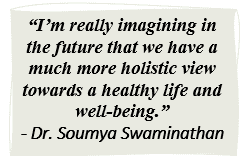 Thanks to our advocacy, medical, and education programs, Kupenda helps engage and empower every individual across Kilifi County and beyond. Through increased access to assistive devices and high-quality education, Kupenda has empowered children with disabilities to lead an independent life, not just through symptom management, but also through social inclusion. Through financial support and counseling, Kupenda has engaged family and community members to become advocates for children with disabilities, reversing trends in social isolation.
Additionally, through advocacy campaigns such as Disability Awareness Days, Kupenda has made communities aware of the rights of children with disabilities and the need for their inclusion in society.
Please consider joining with us in our holistic and self-sustaining approach to Health for All, ensuring that children with disabilities are no longer left behind.
---
Want to keep updated on Kupenda's work?
Learn more about Kupenda in our podcast.
Or sponsor a child in need for just $30 / month.
---